WINC Podcast (6/28): Guests Shawn Daivari And Ken Anderson, SmackDown Review, Battleground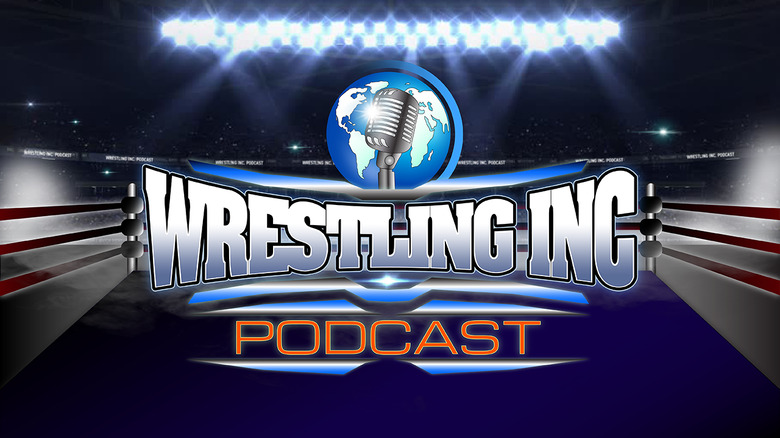 Raj Giri, Glenn Rubenstein, and Dennis Farrell are back for the latest edition of the Wrestling Inc. podcast. This week, we are joined by special guests, Shawn Daivari and Ken Anderson. Topics include:
- Guests Shawn Daivari and Ken Anderson talk about their WWE days and wrestling school
- WWE SmackDown LIVE Review
- WWE Battleground taking shape
- The guys talk about the upcoming Punjabi Prison match
And more!
You can check out the full episode in the video above or the audio player below. For a direct download, click here. If you want to subscribe to our audio channel, you can do so through iTunes as well as our RSS feed, which you can use this to subscribe through any podcast app. If you like the show, please subscribe and rate on iTunes! Also, please give us a thumbs up and subscribe on the Wrestling Inc. Youtube channel.