Photo: Update On A Big Name Appearing On WWE SmackDown Tonight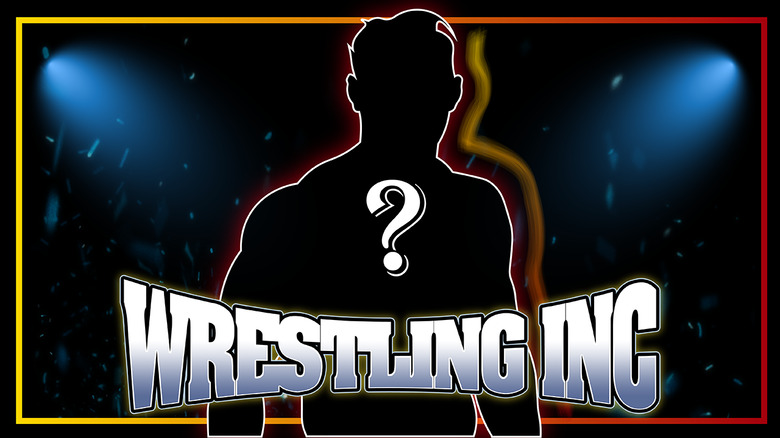 We reported earlier this afternoon that Bobby Roode was backstage at tonight's SmackDown at the Barclays Center in Brooklyn, NY.
While Roode is backstage today, he was also at last night's RAW and never appeared on camera. However, it does appear as if Roode will be appearing on tonight's show as Wrestling Inc. reader Victor Jathu sent us the photo below from the arena with WWE testing Roode's entrance video. Wrestling Inc. reader Kevin Doran noted that the video was tested several different times with multiple colors in a few ways.