Anthem Reportedly Ready To Sell GFW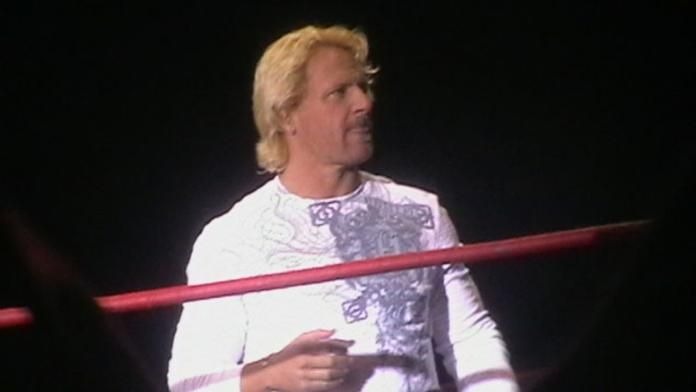 Global Force Wrestling is in a state of jeopardy, and things seem to be getting worse. After Jeff Jarrett took an indefinite leave of absence as Chief Creative Officer to focus on personal matters, Sports Illustrated's Justin Barrasso reports that GFW's parent company Anthem Sports and Entertainment is preparing to sell the wrestling commodity.
Barrasso states that GFW is "hemorrhaging funds" and Anthem had to needed to "gut the Fight Network" just to finance GFW. It was just earlier this year that Anthem acquired the company after GFW's merger with TNA Impact Wrestling. Barrasso reports that since Jarrett technically owns the name of Global Force Wrestling, Anthem would technically be selling Impact Wrestling.
Also, PWInsider reports that "multiple meetings" were held Tuesday afternoon to discuss the future of GFW. Members of the roster were called to reassure them of the company's stability in the wake of the Jarrett announcement. But with these latest reports, it seems that Anthem is looking for suitors to get rid of GFW. Barrasso reports that among the potential suitors are WWE, Ring Of Honor and former TNA investor Billy Corgan.
Source: Sports Illustrated