Kristal Marshall Airs Out Racism In WWE, TNA Rumors, & More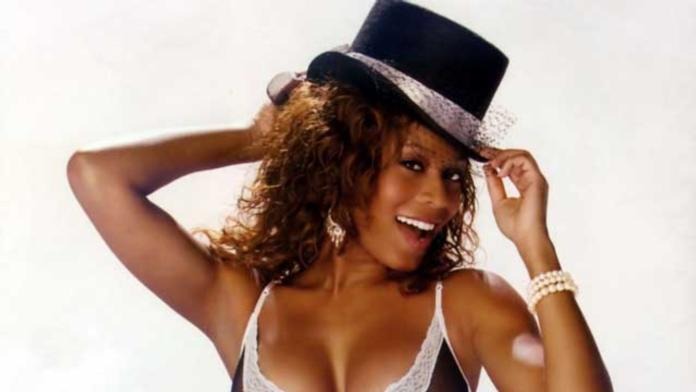 Kristal Marshall was recently interviewed by Diva-Dirt.com, here are some highlights:
On going to TNA: Kristal says she's currently not in talks with TNA, although she has had interest from Dixie Carter and Terry Taylor. She says she would love to go to TNA and work with people who she hasn't gotten to work with like Tara and Christy Hemme. She recalls a tag match she did in developmental with Bobby Lashley against Booker T and Sharmell, and would like to do something like that again. She says Sharmell is like family to her, and that TNA's Knockout division is hot. Kristal also notes that she does not have a MySpace page and there's someone pretending to be her on there.
On the "morally degrading storyline" that made her quit WWE: She said it all began with the Teddy Long wedding storyline. She says she was concerned that it wouldn't be tasteful, and while Stephanie McMahon told her it would be tasteful, Michael Hayes told her it would be raunchy. She said she was hearing two different stories from two different people, and if it was going to be distasteful she wasn't going to do it. She said Hayes didn't treat Bobby Lashley well in the past, and Hayes actually said he doesn't like Bobby "or anyone that looks like him." She said she knew if she didn't do the storyline she would lose her job, but she was willing to do that. She says Trish Stratus carried herself very well in WWE and wanted to be like her. She puts over Fit Finlay as a great teacher.
On Bobby Lashley leaving WWE: She says Bobby was literally making millions with WWE, but walked away because the problems in the company outweighed the money. She says Michael Hayes had blatantly made racial comments to Bobby and said directly that he didn't like Bobby. She says it was the right time for him to leave the company.