Injured WWE Star Cleared To Return, O'Brian Teases New Ascension Members, WWE-Japan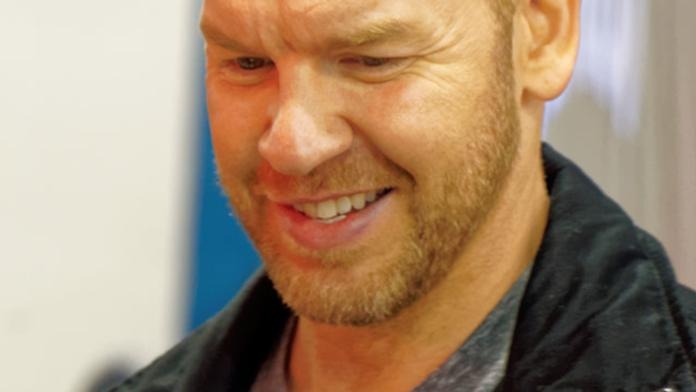 - As noted earlier, WWE has booked Sumo Hall in Japan for July 4th and 5th events. WWE chose not to return again in August because the idea after last year was not to come in during the New Japan G-1 Climax tournament because it invites a direct comparison with New Japan and last year, New Japan garnered more attention and higher attendance.
- NXT star Conor O'Brian has been teasing that new stars will be joining The Ascension.
- Christian has been medically cleared to return to action. If he's not used at this week's WWE TV tapings, we may not see him until after WrestleMania 29.