2013 WWE Royal Rumble Buyrate, Numbers Up From Last Year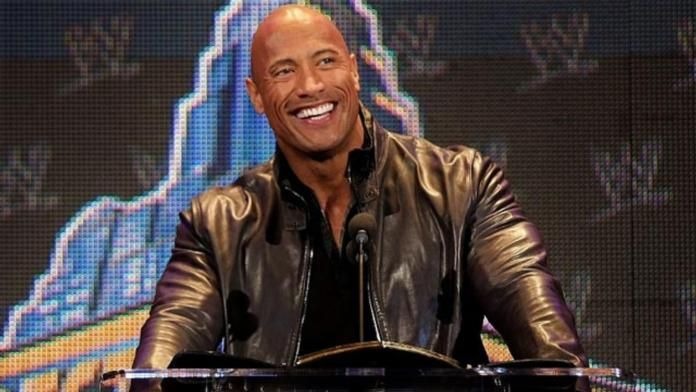 According to new data from WWE, this year's Royal Rumble garnered approximately 498,000 buys. That's about a 14% increase from the 2012 Royal Rumble, which did 438,000 buys.
The 2013 Rumble did around 322,000 buys in North America and 176,000 internationally. The event was headlined by The Rock defeating WWE Champion CM Punk. John Cena won the 30-man Royal Rumble match.