Bully Ray Makes Homophobic Remarks Towards A Fan (Video), Dixie Carter Responds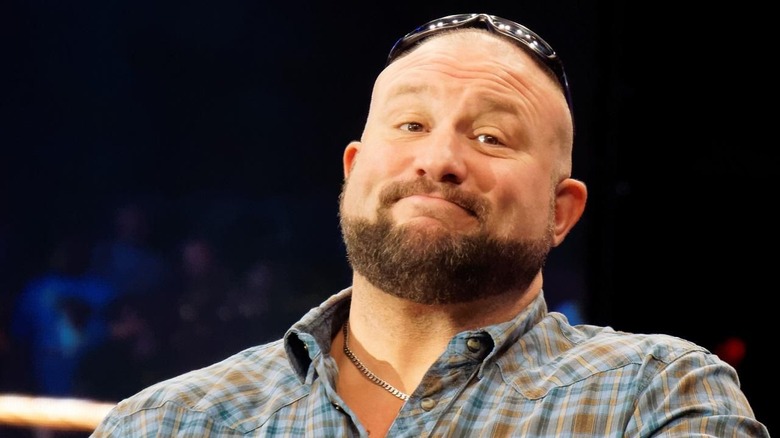 Following last Thursday's Impact Wrestling taping, Bully Ray hurled several homophobic remarks towards a fan. The TNA World Heavyweight Champion referred to the spectator as a "f-ggot," and a "frickin' q-eer."
Bully Ray apologized for the incident yesterday, writing on his Twitter, "Made an inappropriate comment to a fan in Chicago. If anyone was offended by this...I do apologize. No harm was meant."
Dixie Carter also responded to Bully Ray's rant on her Twitter, writing, "Heard @RealBully5150 made inappropriate comments to a fan in Chicago. This will not be tolerated. Sincere apologies on behalf of TNA."
You can watch footage of the incident in the video at the top of this post.
Ken Park contributed to this article.