The Big Show Explains His Absence From WWE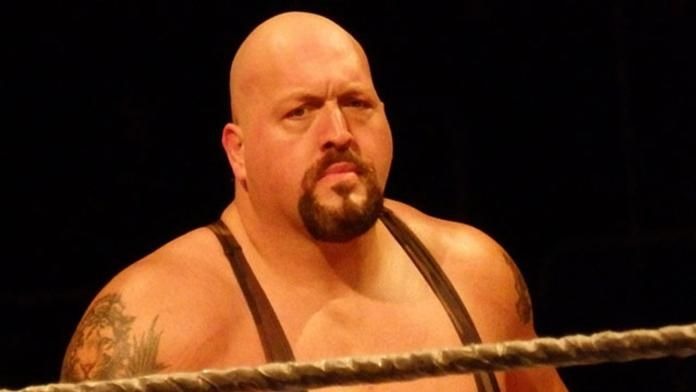 Since last week's match on Smackdown against Chris Jericho, which resulted in a countout victory for Jericho, The Big Show has not appeared on television.
Big Show, who has been working with a torn labrum, explained his loss during a storyline interview with WWE.com, stating that he was not fully healed from Extreme Rules. He added that Jericho "was simply in the right place at the right time."
In regards to his absence from WWE television this week, Big Show replied that with his ironclad contract, he can take any time off that he wants, for as long as he wants.
"I don't do what other people tell me to do," Big Show said. "They do what I tell them to do. 'Ironclad' means I answer to no one. That includes Booker, and anyone else in WWE management."