Backstage Heat On Dolph Ziggler, Speculation On Randy Orton Dating A WWE Total Diva, More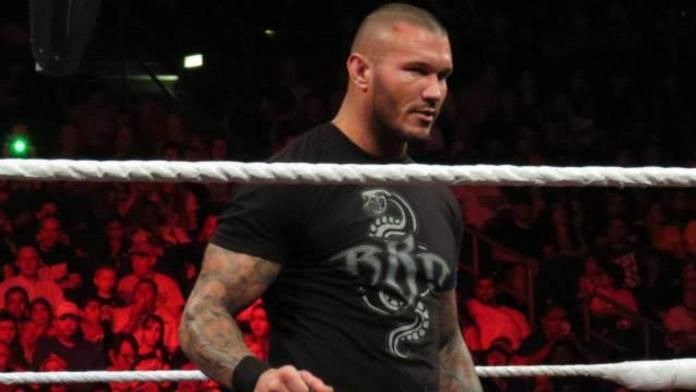 - It's said within WWE that Dolph Ziggler is being punished for something he said in an interview during SummerSlam week. No word yet on what Ziggler said that has WWE officials upset but it's said he's paying the price for saying the wrong thing.
- Word going around is that there will be another major relationship twist for the next season, one that will be clever and shocking, and it's not The Bella Twins "switching places" in their relationships with Daniel Bryan and John Cena.
- Within WWE, people are denying that Randy Orton and Total Diva Jo Jo are an item but people have reported seeing them together holding hands. Orton and Jo Jo could be one of the bigger storylines on the next season of Total Divas. The speculation likely comes from this photo of the two at WWE's Superstars For Hope party last month during SummerSlam weekend: