CM Punk Expected To Return At Monday's Raw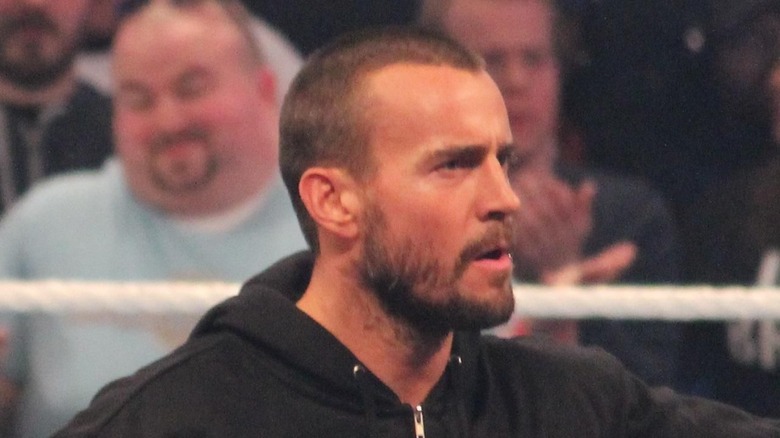 CM Punk is expected to return at tomorrow night's Raw in Chicago, Illinois, according to Dave Meltzer on today's edition of Wrestling Observer Radio (listen here).
While Meltzer won't say he's 100% sure Punk will be at the show, his source, who he says is "one of the biggest stars in the industry," said that it's 100% certain.
Punk has been absent from WWE programming since the Raw following the Royal Rumble on Jan. 27. Meltzer reported Punk had legitimately left the event after telling Vince McMahon he was "going home." By the following Wednesday, the official WWE website stopped advertising Punk for future events. The matter was publicly acknowledged by McMahon on Feb. 20 during a quarterly conference call to investors, with the the CEO replying to a query concerning his status: "He's taking a sabbatical, let's just put it that way."