Evan Bourne Update, New WWE NXT Debut Tonight, WWE WrestleMania Week Attendance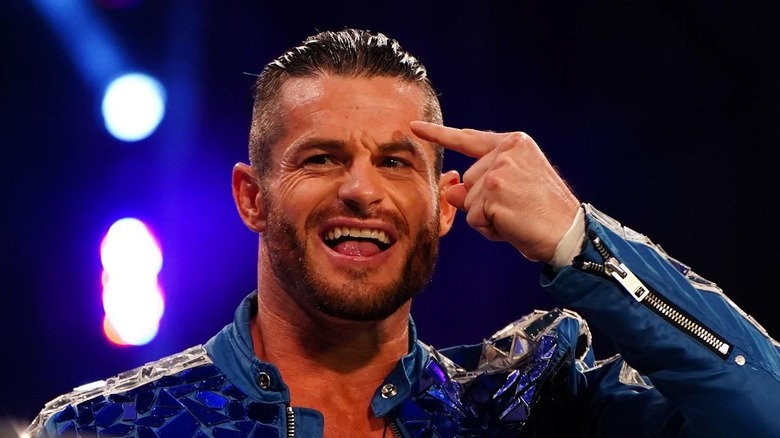 - Evan Bourne has been cleared to wrestle for a while now. No word yet on why WWE hasn't brought him back.
- Booker T noted on Twitter that former Reality of Wrestling commentator Rich Bocchini will make his debut on tonight's WWE NXT episode.
- WWE released the following attendance figures from New Orleans:
* WrestleMania XXX Axxess – 29,215 fans total over 7 sessions
* Hall of Fame ceremony – 10,855 fans
* WrestleMania XXX – 75,167 fans
* RAW – 13,299 fans