Backstage News On Daniel Bryan's Injury, Early Word On When He's Returning, WWE Title Plans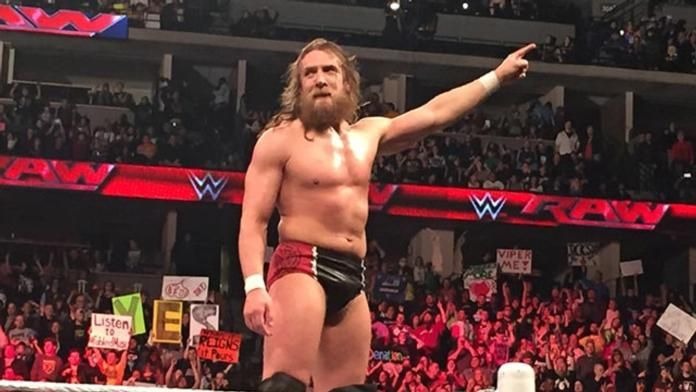 - Word coming out of last night's RAW is that WWE World Heavyweight Champion Daniel Bryan has a broken neck. It was described as a minor break. Bryan will be undergoing a simple procedure this Thursday, not something complex like neck fusion surgery.
The belief is that he will be out of action for 6-8 weeks. At RAW last night, WWE officials were looking at SummerSlam for a potential return.
The injury came from years of Bryan working the in-ring style that he does, not just one instance. There were some people talking like the diving headbutt from the forklift & pallet at Extreme Rules may have furthered the injury but that hasn't been confirmed.
Regarding the status of the WWE World Heavyweight Title, the belief is that when they get done with surgery, if there's nothing too bad discovered then they will likely keep the belt on Bryan. If they get a bad report from surgery, then Bryan could be stripped. Obviously WWE could decide to keep the title on Bryan and then change their minds at any moment.
Source: PWInsider Elite
Become a PWInsider Elite member by clicking here. Elite members get access to hotline reports from their staff, two weekly audio shows, a weekly newsletter and an ad-free version of PWInsider.com.