Vince Russo Reports That He Is Officially "Done" With TNA, Taz Asks Russo To "Go Away"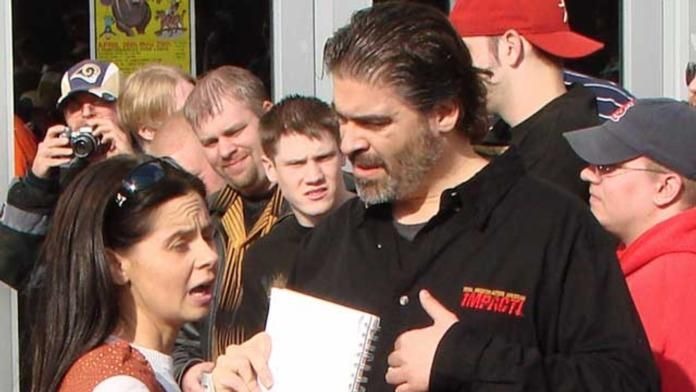 Vince Russo revealed on his Twitter that he is officially done with TNA. He had been secretly working as a consultant, however was outed when he accidentally sent an email with creative instructions to Taz and PWInsider reporter Mike Johnson, which was intended for Mike Tenay.
"Officially DONE w/TNA," Russo wrote on his Twitter. "Today they 'suggested' a break, I declined. Finality was better for me.Details coming https://www.pyroandballyhoo.com"
Taz noted on Twitter earlier this week that he unfollowed Russo and wanted him to go away. He wrote:
"I unfollowed Russo earlier, hes annoying & all about HIS BRAND. #GoAway"
John contributed to this article.