- Michael Cole and Byron Saxton did commentary at the Superstars tapings so Cole will likely be returning to WWE TV on tonight's RAW. Cole missed the last two weeks due to the F5 from Brock Lesnar after WrestleMania 31.
- WWE taped the following matches today in London for this week's Superstars:
* R-Truth vs. Curtis Axel
* Zack Ryder vs. Heath Slater
- A user on Twitter passed along this poster for the WWE Payback pay-per-view with Big E: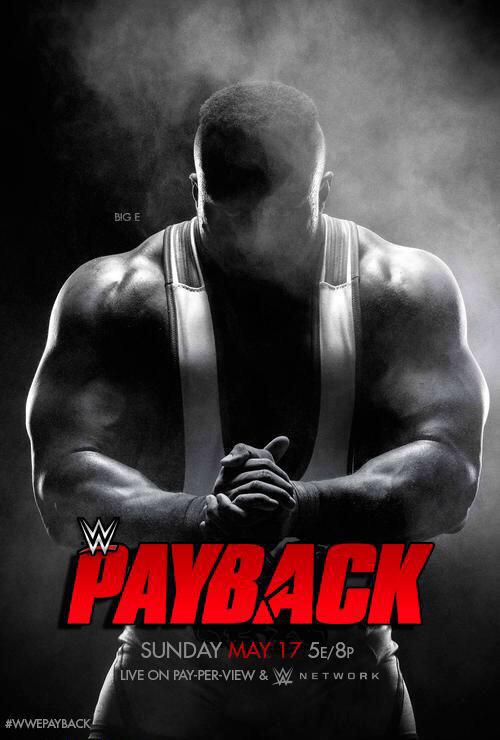 Got a news tip or correction? Send it to us by clicking here.