Former WWE Divas Champion Recently Arrested (Mugshot)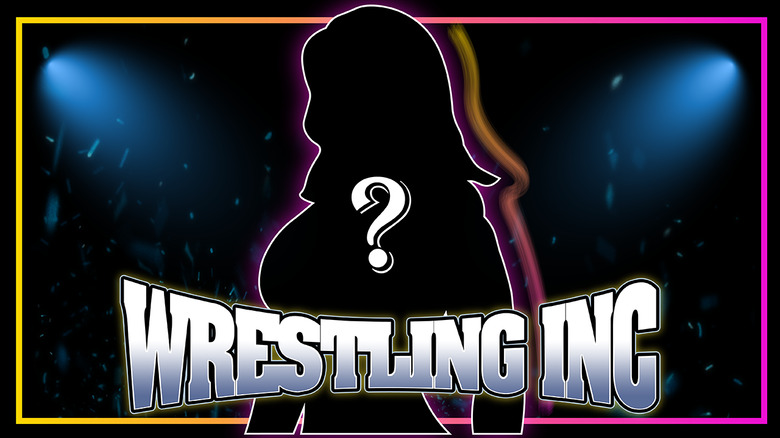 Former WWE Divas Champion Jillian Faye Hall was arrested for DUI with a blood alcohol level higher than 0.20 in the early morning hours of Sunday, April 10th in Orange County, FL. She was detained and later released on a $500 bond.
Hall officially pled "Not Guilty" in writing on April 14th. Her arraignment on the charge was canceled, as is normal procedure with a plea in writing, and a pre-trial conference has been scheduled for May 14th. The pre-trial conference is the first step to either a trial, lowering the charge or a settlement.
Hall seemed to reference the arrest on Twitter, writing:
"If I go to jail tonight, promise you'll pay my bail. They wanna buy my pride, that just ain't up for sale."... Sk ??

? Jillian Hall (@Jillianhall1) April 30, 2015
You can check out her mugshot below, courtesy of Mugshots.com: