Samoa Joe Says He Knows CM Punk Wants To Face Him One More Time, Talks About Facing Former Foes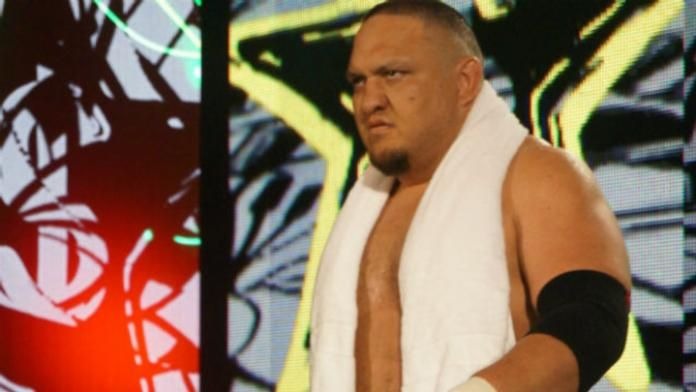 Samoa Joe appeared recently on the Ross Report and spoke about his career, and wanting to match up with former foes inside the ring again. Joe and TNA parted ways earlier this year, and rumors have swirled regarding where he could end up. In the meantime, it seems as if Joe is convinced that CM Punk would want another crack at him in the ring.
"I've got the people that I've already wrestled. I mean, obviously I'd like to go out and wrestle AJ (Styles), maybe even Chris (Daniels) if you want to throw him in there too. You know, (CM Punk) Punk. For everything it is we've still I know he very much wants to have one last one, one last go. I'm sure he'd love for it to be 100 minutes or 90 minutes but we'll see how that goes."
As recently as ten days ago, CM Punk stated that he'd had his last match and doesn't want to wrestle again. He continues to train at Roufusport in Milwaukee as he works towards a UFC debut, which has an undetermined date.
Samoa Joe and CM Punk last squared off in August 2005 at ROH Redemption, which saw the two fall to Jamie Noble in a four-way championship match that also involved Christopher Daniels. One of the final singles meetings between the two was at FWA TWC International Showdown in March 2005, which saw Joe pin Punk.
You can listen to the full edition of The Ross Report at this link.
L.O.S. The Butcher contributed to this article.