** SPOILERS ** WWE SmackDown Results For This Week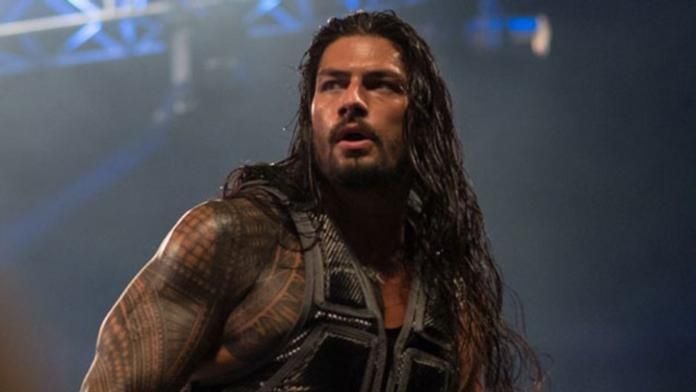 Thanks to Tim Howell and Kalli for the following WWE SmackDown spoilers from tonight's tapings in Philadelphia:
* WWE Tag Team Champions The New Day kick off SmackDown. They show a replay from RAW where Dolph Ziggler kicked John Cena. They cut promos on how they've dominated everyone. They knock Philly and the Eagles. Dolph Ziggler comes out to complain about missing his chance at the US Open Challenge. Ziggler wants a match against Big E tonight. Xavier Woods promises it will be fair. The Dudley Boyz come out to a big pop and stand with Ziggler.
* Dolph Ziggler vs. Big E is first. The Dudleyz, Woods and Kofi Kingston are at ringside. Lots of "we want tables" chants. Bubba Ray ends up attacking Kofi for trying to interfere. Devon pulls Woods off the apron but Big E gets the win by pinfall as Kofi held Ziggler's foot down.
* They aired a replay of Paul Heyman, Big Show and Brock Lesnar from RAW, then the Rusev – Summer Rae proposal.
* WWE Divas Champion Charlotte, Becky Lynch and Natalya defeated Nikki Bella, Brie Bella and Alicia Fox.
* Ryback defeated Rusev with Summer Rae. WWE Intercontinental Champion Kevin Owens was on commentary.
* Bray Wyatt and Braun Strowman cut a promo on Hell In a Cell and tonight's tag team main event. Braun ends it with, "run little rabbits run."
* King Barrett comes out for a promo but is interrupted by Neville. They have a match and Barrett wins with a Bullhammer.
* Stardust cuts a promo on Neville after the match.
* Randy Orton and Roman Reigns vs. Bray Wyatt and Braun Strowman is next in the main event. Lots of RKO chants to start. Orton and Reigns win by DQ when Wyatt lays Reigns out with a weapon of some sort. The New Day comes out and beats Reigns down. The Dudley Boyz run down for the save and put Woods through a table to end the show.