Details On WWE's New Partnership With ESPN, Seth Rollins Appears With Coach On SportsCenter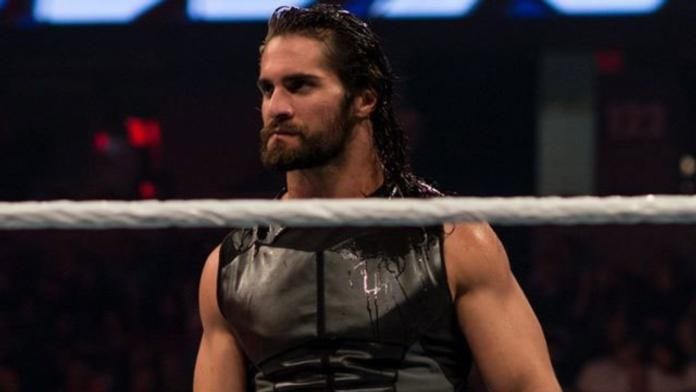 - WWE World Heavyweight Champion Seth Rollins appeared on tonight's 9pm EST airing of ESPN flagship show SportsCenter. Rollins appeared in a segment that ran around 6 minutes with current ESPN anchor and former WWE announcer Jonathan Coachman.
The segment opened with various moments from last night's RAW in Chicago including Kane's Tombstone on Rollins, Naomi leaping out of the ring onto other Divas, Roman Reigns' Drive By on Braun Strowman and many more. Coach then recapped last night's RAW with the top match – John Cena's open challenge, a one-liner award for The New Day's Xavier Woods taking a shot at Chicago Bulls player Derrick Rose, then a top move award for Reigns' Superman punch to Braun and Luke Harper.
Rollins then appeared live via satellite and asked why he wasn't mentioned in the top moments. Coach asked what's up with Kane. Rollins called himself the Tom Brady or the New England Patriots of WWE and said everyone is jealous of him. Coach also showed a clip of Rollins taunting Johnny Manziel and taking a shot at LeBron James back at RAW in Cleveland in the summer. Rollins also talked about his favorite sport – football. Coach asked about age limits in sports and Rollins said he does not believe there should be a limit. They also talked about unwritten rules in sports and WWE in regards to MLB star Chase Utley's slide. Rollins says it's very competitive in the ring but they're always looking out for each other.
The segment will air weekly on SportsCenter every Tuesday at 9pm EST. Apparently various WWE Superstars will be making appearances on the show.