Backstage Update On WWE SmackDown Possibly Going Live Or Moving To Tuesday Nights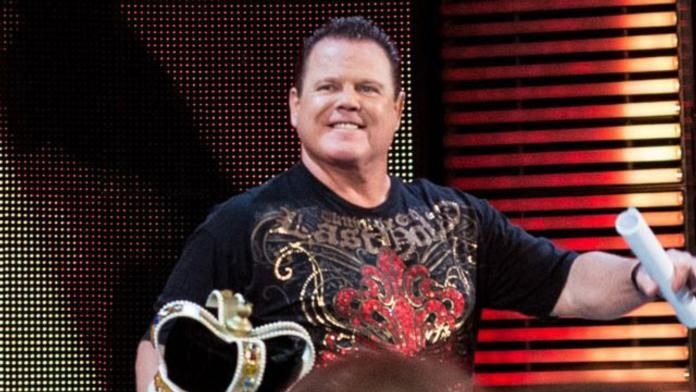 - We noted recently that WWE Hall of Famer Jerry Lawler teased at New York Comic Con that WWE SmackDown may be going live when it moves to the USA Network in early 2016.
The Wrestling Observer Newsletter reports that there has been talk of starting out on USA with a live special but there's also been talk of moving SmackDown to Tuesday nights and going live.
If they are going live, Tuesday works best due to increases in travel costs. SmackDown going live is not a done deal but WWE has been looking at major changes for January but some are still being worked on and not finalized.
Source: Wrestling Observer Newsletter
Subscribe to The Wrestling Observer by clicking here. Each issue has coverage and analysis of all the major news, plus history pieces. New subscribers can also receive free classic issues.