Backstage News On WWE NXT Morale, WWE's Main Roster Reportedly Dealing With A Big Divide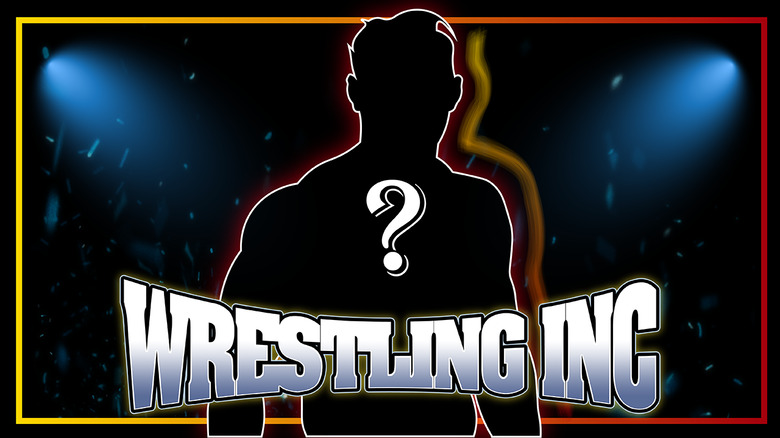 - WWE NXT morale is said to be through the roof right now but The Wrestling Observer Newsletter reports that the main roster has a big divide between the "have's and have not's."
The lowest level WWE main roster talents had their $100,000 downsides raised to $125,000, and other talents likely got raises as well to offset the lack of pay-per-view bonus money due to the WWE Network.
There are reportedly talents at the bottom of the card complaining about having a hard time getting by, especially with road expenses. At the same time, top talents are said to be well taken care of.
Source: Wrestling Observer Newsletter
Subscribe to The Wrestling Observer by clicking here. Each issue has coverage and analysis of all the major news, plus history pieces. New subscribers can also receive free classic issues.