WWE Working On Re-Writing Creative Plans, Backstage Talk On Seth Rollins And WrestleMania 32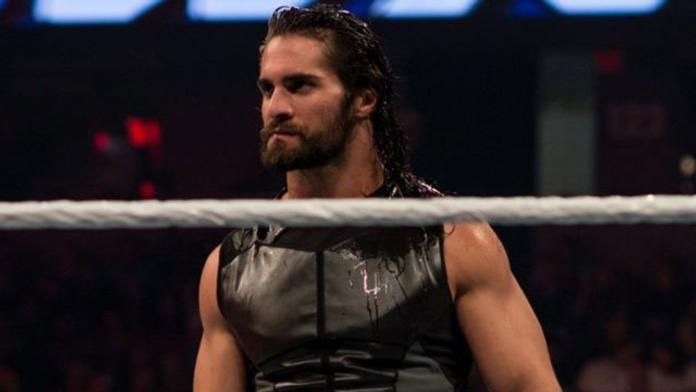 - This shouldn't come as a surprise but WWE officials and the creative team are spending the next few days re-writing all TV plans, the Survivor Series pay-per-view and many other storyline plans going into WrestleMania 32 season.
As you can imagine, Seth Rollins was factored into all main event plans through WrestleMania 32. Even if they were going with Roman Reigns to win the WWE World Heavyweight Title at Survivor Series, Rollins would still have been involved in the title picture.
See Also: Breaking News WINC Podcast: Seth Rollins Injured, Who Should Win Title, WrestleMania Plans, More
As noted, Rollins is expected to be out of action for 6-9 months after suffering a torn ACL, MCL and medial meniscus at Wednesday's WWE live event in Dublin, Ireland. A tournament has been announced for Survivor Series, where they will crown a new champion. No word yet on the tournament details but there's already talk within WWE that those tournament plans may be changed to a totally new way of crowning a new champion, as soon as Monday's RAW from England.
This should also come as no surprise but it was noted on Wrestling Observer Live today that Rollins vs. Triple H is no longer being considered for WrestleMania 32. Any role for Rollins at WrestleMania would be pushing it as some believe he will be out of action closer to 8 months. It's still too early to tell how long Rollins will be out but you can bet WWE officials are scrambling to get new plans in place.