Rosters Shuffled After Seth Rollins Injury, Daniel Bryan On Wrestling Being "Fake," WWE Shop, Paige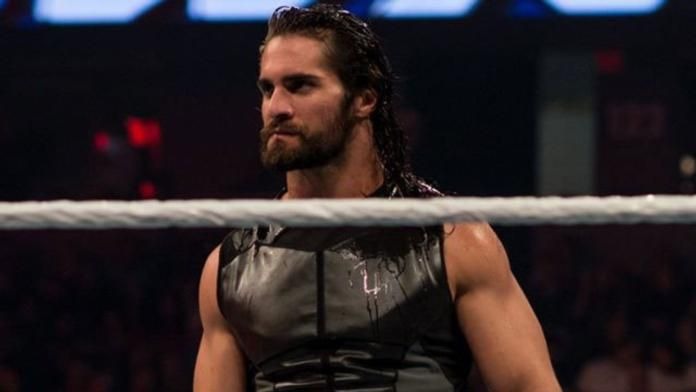 - With Seth Rollins injury earlier this week, WWE has changed the rosters for the rest of the shows on their European tour. Kevin Owens and Dean Ambrose have been moved from the Roman Reigns-headlined shows to the ones that were supposed to be headlined by Rollins. Ryback had been facing Owens and The Usos were teaming with Ambrose to face Erick Rowan, Luke Harper & Braun Strowman. With Owens and Ambrose moving, The Usos will now team with Ryback to face Rowan, Harper & Strowman. Thanks to PlanetAWrestling.
See Also: Seth Rollins Post-Injury Photo, WWE NXT Diva Busted Open, Name Change Update, Finn Balor Milestone
- Fans in Leeds can meet Paige this Saturday at Smyths Toys in Crown Point Retail Park from 4pm.
- For today only, you can save up to 25% off title belts and memorabilia at WWEShop.com. There is no promo code needed, just use this link.
- As noted, Daniel Bryan is in India promoting WWE 2K16 and the upcoming tour in the country in January. Bryan spoke to NDTV about the game, and talked about fans not being concerned about wrestling being scripted.
"You know how in art, there's this term, postmodernism, and it's basically, art for entertainment? I think we've become a little like that," Bryan said. "I mean, everyone starts to knowingly say, 'it's fake, it's fake,' and then the word 'entertainment' comes into our name, and I think that the audience doesn't react the same way – you see something amazing, and you go, 'yeah, that's just a part of the script'."
"But of course it's also real, it's really difficult and you can get badly injured. That's why we've got to keep telling people, 'don't try this at home,' because it is entertainment, but it's also real. It's difficult, and it's painful."