The Undertaker Appearing On Tonight's WWE RAW?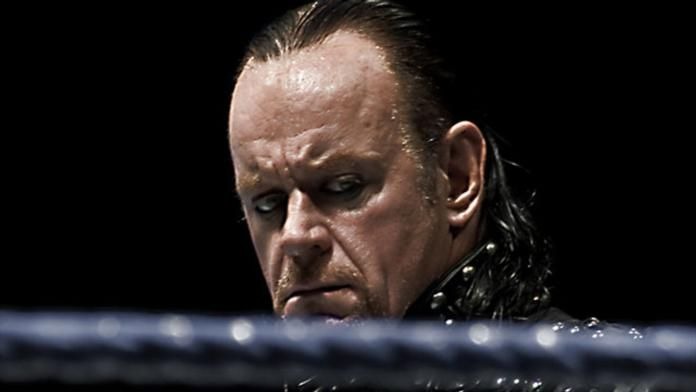 Photo credit: WWE
- As noted, The Undertaker has been announced for Tuesday's WWE SmackDown tapings in Manchester, England.
Taker has not been announced for tonight's RAW in Manchester but it looks like he could be appearing.
Reader Jay Miles sent word that Taker left the WWE hotel with the rest of the WWE crew at around 1:30pm local time today, heading to the Manchester Arena for RAW.