WWE Responds To Daniel Bryan Release Rumor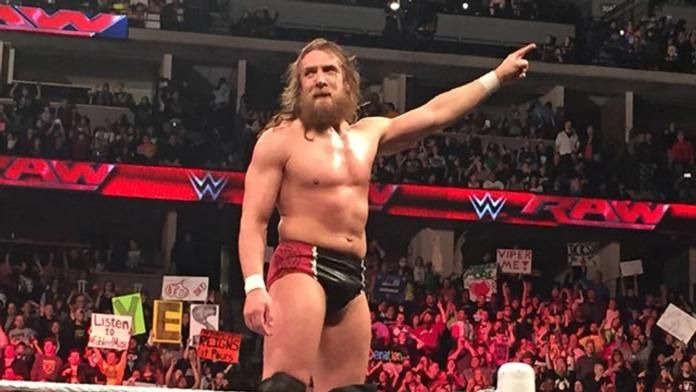 WWE sent us a response to rumors floating online that Daniel Bryan will be getting his WWE release this Monday, stating that there was "no truth" to the rumor.
The rumor started when wrestling reporter and author Scott Keith posted an anonymous email last week from someone claiming to work in WWE's Human Resources department stating that one of their co-workers processed a release for Bryan for this coming Monday, January 18th. Keith first broke news of Cena taking time off last fall to film a reality show for FOX. The rumor picked up steam when an article at What Culture ran a story based on the anonymous email.
"There is no truth to this letter from a supposed WWE employee," a WWE spokesperson told me this morning.
Brian Hopson and Paul Hutchinson contributed to this article.