TNA Slammiversary: Bram Vs. Eli Drake (TNA King Of The Mountain Title Match)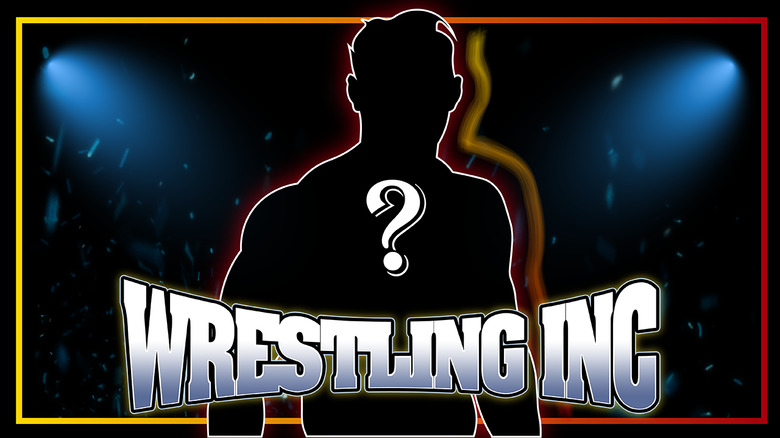 - JB is backstage with TNA King of the Mountain Champion Eli Drake, who says he's not losing his title like the others.
TNA King of the Mountain Title Match: Bram vs. Eli Drake
We go to the ring and out comes Bram first. TNA KOTM Champion Eli Drake is out next.
Several minutes into the match Eli has had enough and walks to the back with his title. Bram stops him and lays him out on the stage. Bram raises the title and knocks Eli down the ramp. Bram beats Eli around ringside and into the steel steps. Bram keeps control and whips Drake into the barrier. Bram pulls the mat up and exposes the floor as Earl Hebner warns him. Bram goes to drop Drake on the concrete but it's countered and Drake backdrops Bram.
More back and forth. They both go down and get up trading shots in the middle of the ring. Bram with several big running strikes and a high knee. Eli misses a clothesline and Bram powerbombs him. Bram nails the Brighter Side of Suffering but Drake falls to the floor. Bram eventually brings him back in but Drake hits Blunt Force Trauma for the win.
Winner: Eli Drake
- After the match, we go to replays as Drake takes his title and makes his exit.