Billy Corgan Reportedly Suing TNA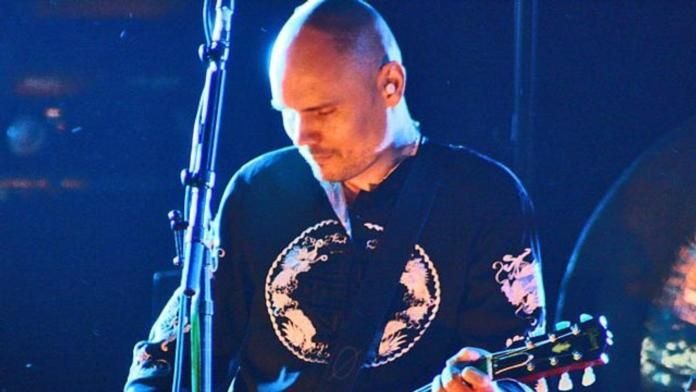 TNA President Billy Corgan has filed a lawsuit against Impact Wrestling, their parent company Impact Ventures LLC, TNA Chairman Dixie Carter, TNA Chief Financial Officer Dean Broadhead and Dixie's husband Serg Salias. PWInsider reports that the suit was filed on Wednesday in the Chancery Court in Nashville, TN.
No word yet on the exact details of the lawsuit but they will be available soon.
We reported earlier today via the Wrestling Observer Newsletter that things between Corgan and Dixie were really bad, and that Dixie has a lot of heat on her for how things have unfolded over the past few months.