CM Punk Reportedly Negotiating AEW Buy-Out Amidst WWE Return Speculation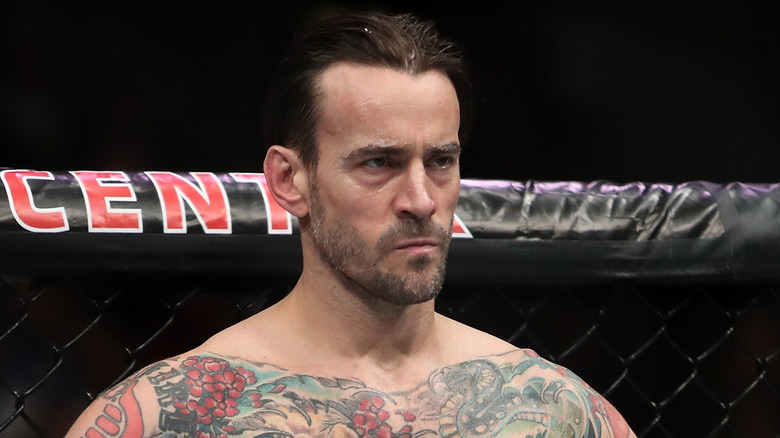 Dylan Buell/Getty Images
After a reference to The Elite, promotional material featuring the Young Bucks, and video footage of CM Punk were all seen on "AEW Dynamite" this past Tuesday, speculation arose that AEW was approaching a light at the end of the tunnel regarding the incident that occurred following AEW All Out in September. That speculation only continued to grow when it emerged on Wednesday that Ace Steel, who along with the Bucks, Punk, and Omega, was involved in the incident, had been reportedly released by AEW.
Now, according to Dave Meltzer in the latest Wrestling Observer Newsletter, things may be closer than ever towards a resolution, at least regarding Punk. Meltzer reported early Friday morning that AEW and Punk are talking, confirming a Fightful report that AEW had been in contact with those involved in the All Out incident recently, but that, despite the talks, Punk's return to AEW seemed doubtful.
In fact, sources told Meltzer that AEW and Punk were in talks regarding a buy out of the remaining years of his contract. Meltzer further noted that a hold up in these talks was due to a non-compete clause, which Meltzer speculated was due to potential interest from Punk regarding a return to WWE, due to them being the only other major company in North America that could meet the salary Punk was making in AEW.
Could CM Punk And WWE Work Together Again?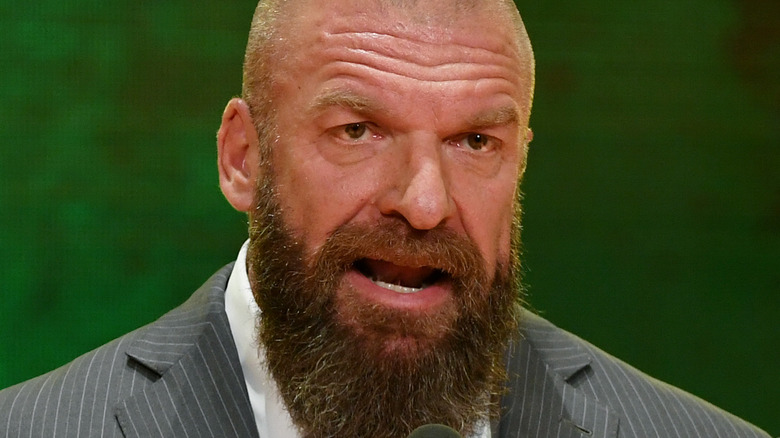 Ethan Miller/Getty Images
Meltzer pointed out that WWE had reportedly showed little interest in Punk in the past when he was available, despite interest from Fox in wanting him back, but that WWE may be willing to change their view based on the perception that Punk returning to WWE would make it seem the promotion stole him from AEW. Meltzer also theorized that Punk appearing on WWE TV, even while injured, would be seen as a huge coup for the promotion as AEW struggles with ticket sales.
It should be noted, however, that Meltzer couldn't confirm whether Punk had interest in returning to WWE, separate from Meltzer's own speculation, or that WWE had interest in bring him back. He also confirmed that, while Punk had a good relationship with WWE's Adam Pearce and Paul Heyman, neither side has had any communication as of this writing.
Punk and WWE famously had a falling out upon Punk leaving the promotion in 2014, with the closest Punk got to returning to WWE coming in 2019, when he appeared on Fox's "WWE Backstage" program. As for Omega and The Young Bucks, no further update was provided by Meltzer regarding their status with AEW.