Eric Mutter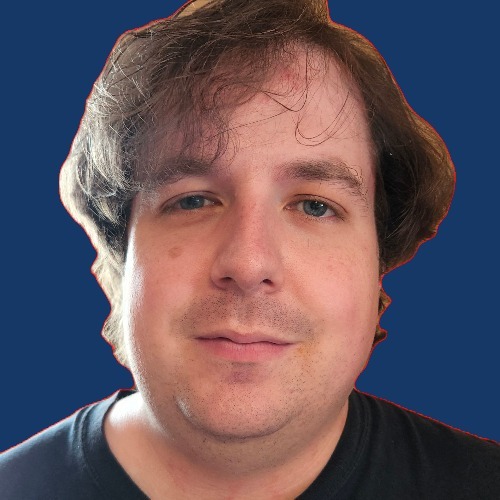 Location
Smithfield, Rhode Island
School
Rhode Island College
Expertise
Professional Wrestling, Lucha Libre
Eric Mutter began writing about pro wrestling at the LordsofPain wrestling forum back in 2009.

In 2015, he started writing independently before joining the Rudo Can't Fail lucha magazine.

Afterwards he would go on to write for Lucha Central, focusing on lucha libre content. He joined Wrestling Inc. in March 2021.
Experience
Eric is an expert on the Mexican wrestling style lucha libre. He has consulted for the lucha libre promotion Lucha Libre AAA Worldwide in regards to the promotion's English commentary team.
Education
Eric graduated from Rhode Island College with a degree in Film Studies.