Rowdy Roddy Piper Used This HBO Interview To Shed Light On A Sad Part Of Wrestling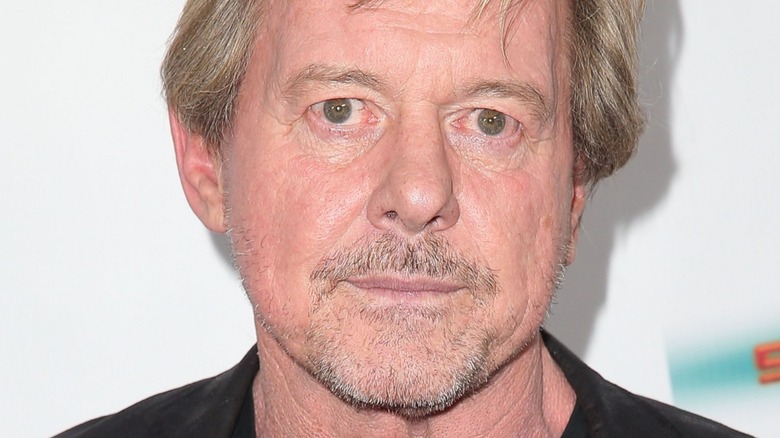 Imeh Akpanudosen/Getty Images
Professional wrestling is a very dangerous business. The men and women who have chosen this profession make multiple sacrifices to do what they do. They live nomadically, going from town to town to ply their trade. And that's not to mention the violence and pain that they regularly endure. Because of this, many have turned to a variety of vices to help them cope and manage. However, in some cases, this led to deadly consequences.
Names like Eddie Guerrero, Chris Benoit, Mike Awesome, Test, and Chyna all died before the age of 45. Substance and alcohol abuse, steroid usage, and even suicide were contributing factors in this alarming trend. With the frequency of these deaths increasing, there has been plenty of concern among performers and fans alike, trying to not only pinpoint why but what can be done to address the problem. An outspoken name in the wrestling business had the opportunity on a major platform like HBO to call attention to this epidemic, and "Rowdy" Roddy Piper made the most of that moment.
Piper Speaks About Wrestlers Dying Young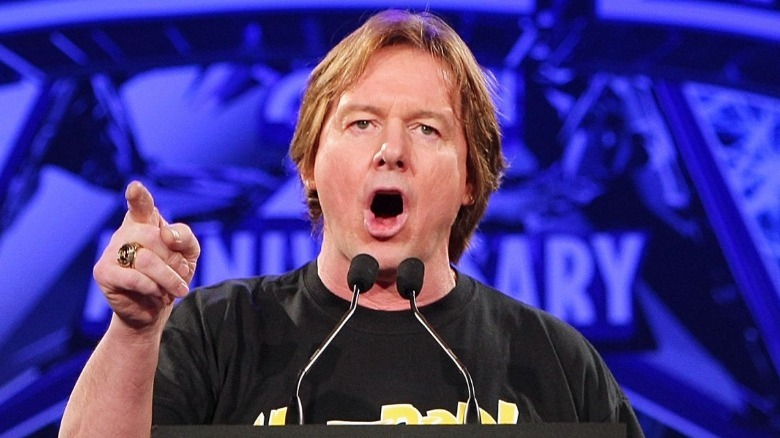 Andrew H. Walker/Getty Images
"Rowdy" Roddy Piper has been an outspoken advocate for the long-term health and well-being of wrestlers. Having seen his fellow brothers and sisters of the squared circle affected, he spoke about the issue on the HBO series "Real Sports With Bryant Gumbel" in 2003. In that interview, Piper would exclaim, "Everybody's dead." He would continue, saying, "They're all dying early and nobody cares about it."
Piper questioned the role that the promoters who book the wrestlers play in their early demises. He told Gumbel, "They take them and screw them up so much. They being the rash of promoters I've gone through in 30 years."
In the years since Piper's interview, WWE created and implemented a comprehensive wellness policy and program. This includes random drug testing, regular medical checks, and a series of punishments if the policy is violated. They have also offered rehabilitation for any former wrestler, free of charge.
As for "Rowdy" Roddy Piper, he died on July 31, 2015, at the age of 61. The cause of his death was a heart attack brought on by a pulmonary embolism.