CJ Perry Addresses Why She Hasn't Been Signed By AEW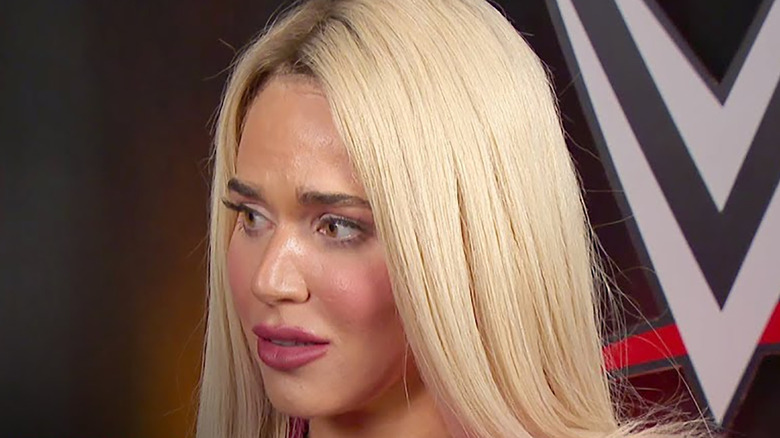 WWE
CJ Perry made her thoughts pretty clear as to how she feels about AEW. The wrestler formerly known as Lana was asked on "The Bailey Show" as to why we haven't seen her back in the ring and it opened up the opportunity for her to express her thoughts on her husband's current employer.
"You're asking some really, really, really good questions," she teased. "Maybe we should call [Dave] Meltzer and maybe he got the tea from Tony Khan. Tony Khan runs his business however he liked to run his business and I'll leave it at that," but Perry did have a few more thoughts to express. "There's a reason why WWE is the greatest wrestling franchise and one of the greatest franchises in the world and it's because they value sports entertainment, they value storytelling, they value not just fighting for a wrestling title, but they value resolving conflict in the ring.
Perry adds conflict is what makes wrestling so great because you can fight over anything. She adds that's why women are becoming more attracted to wrestling and says that is why she loves WWE because a "Jericho list" or dance-off involving her can get 10 million views on YouTube.
"I'm here to entertain and put smiles on people's faces. Not just be the 'best wrestler.' That's where I think I stand on the two different promotions and yeah, I'm gonna leave it at that."
Miro has been completely MIA for AEW as it was reported by Fightful back in December that the former TNT Champion is completely healthy and eager to return to the ring.