Vince McMahon's WWE Board Return Could Spark Lawsuit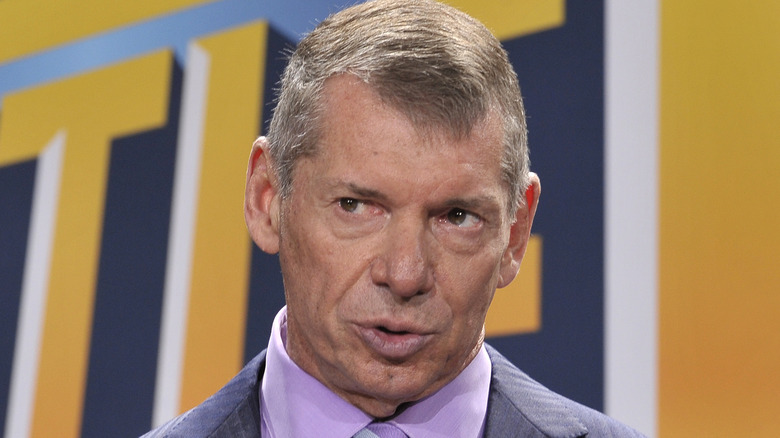 Michael N. Todaro/Getty Images
News of Vince McMahon's return to WWE's Board of Directors rocked the pro wrestling world late last week. The stunning details emerged just 24 hours after it was revealed the 77-year-old planned to be reinstated to the company's Board, along with former WWE executives George Barrios and Michelle Wilson, to assist with upcoming U.S. media rights negotiations and to pursue a sale of the promotion. Now, a potential lawsuit regarding the jaw-dropping comeback could land on McMahon's desk. 
According to PWInsider, a party in the WWE shareholder derivative suit filed last June has shared a private email from the Scott and Scott law firm, which contains details about a potential "breach of a fiduciary lawsuit." The message indicates that with the news about McMahon "forcing" his way back onto the Board, there is enough basis to bring legal action. The online correspondence also disclosed that Scott and Scott hoped "to file a complaint against McMahon and possibly other directors/officers for breaching their duties to WWE and its shareholders," with the law firm aiming to produce a draft in the next few days. 
McMahon, who announced his retirement in July following a slew of sexual misconduct allegations, remains the majority owner of WWE and holds the bulk of the voting power. He made it clear in a statement prior to being reinstated to WWE's Board that the promotion would be able to capitalize on upcoming media rights negotiations if he returned as Executive Chairman to support the current management team.