Vince McMahon Announces Intent To Return To WWE And Pursue A Sale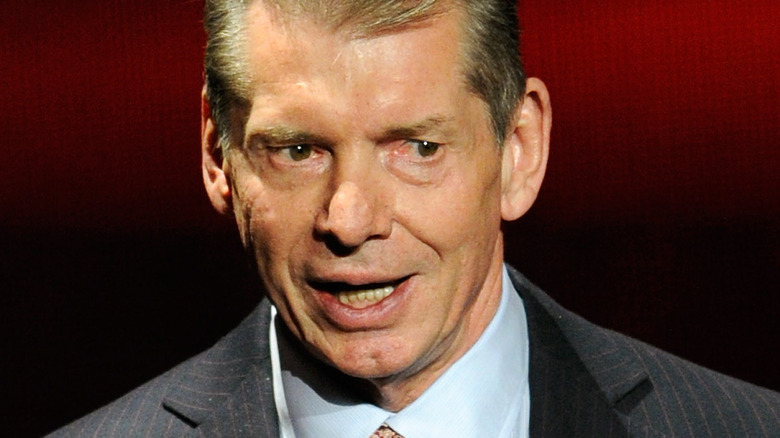 Ethan Miller/Getty Images
A month ago, a report emerged that Vince McMahon was apparently having second thoughts about his retirement following the revelation that he was being investigated for using hush money payments to cover up scandals, and like Napoleon in exile in Saint Helena, was plotting for a way back in. Today, the plot has become reality. The Wall Street Journal is reporting that McMahon is now actively planning a return to WWE in order to pursue a sale of the company. In his attempt to do so, McMahon, who even after retirement maintained majority voting power, has appointed himself, George Barrios, and Michelle Wilson to WWE's board of directors.
McMahon will now need three other directors to vacate their positions, followed by board approval, to officially retake his post as WWE Chairman. In a press release made available shortly after The Wall Street Journal's report, McMahon confirmed his moves to retake the company, in order to spearhead a sale. "WWE is entering a critical juncture in its history with the upcoming media rights negotiations coinciding with increased industry-wide demand for quality content and live events and with more companies seeking to own the intellectual property on their platforms," McMahon said.
"The only way for WWE to fully capitalize on this opportunity is for me to return as Executive Chairman and support the management team in the negotiations for our media rights and to combine that with a review of strategic alternatives," McMahon continued. "My return will allow WWE, as well as any transaction counterparties, to engage in these processes knowing they will have the support of the controlling shareholder."
Vince McMahon Mounts Return to WWE Board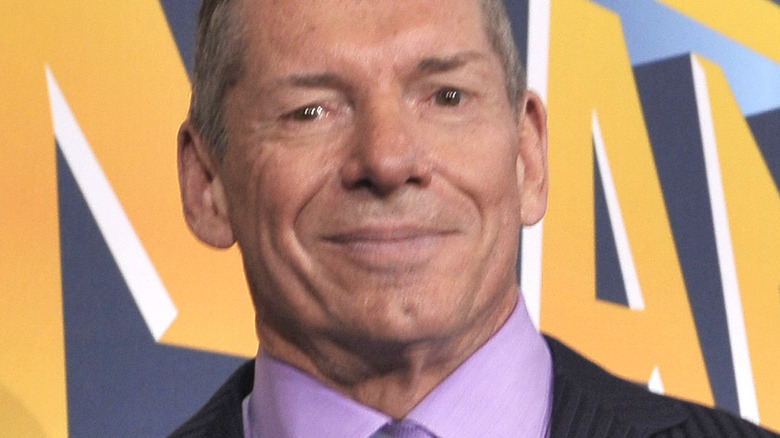 Michael N. Todaro/Getty Images
As for the appointment of Barrios and Wilson, who had previously served as WWE co-directors and presidents from 2018 to 2020, McMahon had this to say. "Ms. Wilson and Mr. Barrios are highly qualified directors whose professional experience positions them well to help the Company achieve the best possible outcomes in both initiatives. As former WWE Co-Presidents and Board members, they are intimately familiar with industry dynamics and the organization's operations and have helped guide the Company through past successful media rights negotiations."
"I look forward to working closely again with Michelle and George – as well as the Company's remaining directors and management team, who have my full support and confidence," McMahon continued. "WWE has an exceptional management team in place, and I do not intend for my return to have any impact on their roles, duties, or responsibilities."
According to The Wall Street Journal, McMahon initially approached WWE about a return in December, with the intention of selling the company, but WWE, while telling McMahon they would work with him, rebuffed a return, believing it would not be in the best interest of shareholders. McMahon responded to the board that he would refuse to any sale or media-rights deal unless he could resume his old position.