Dax Harwood Reveals How Much WWE Paid FTR On Main Roster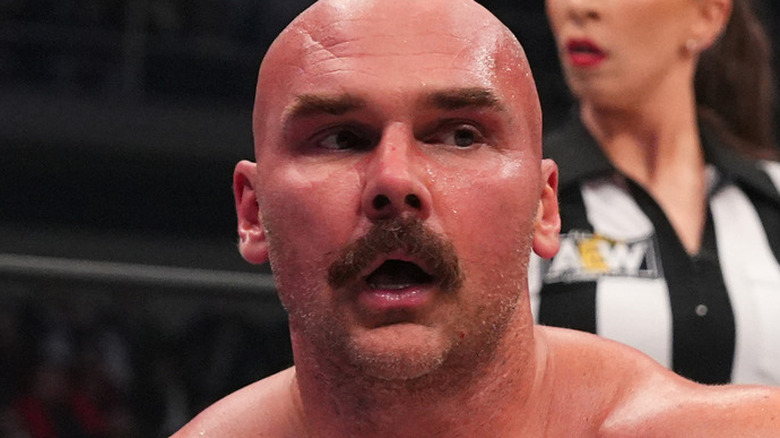 AEW
WWE has the ability to pay talent a much higher salary than other companies. Wrestlers can make six figures with top talents earning well over a million dollars annually. Some would think that a team as talented and decorated as FTR (known as The Revival in WWE) would be getting similar pay, but on his "FTR" podcast, Dax Harwood revealed that wasn't the case.
"Our contracts were the very bottom dollar," Harwood revealed. "I'll tell you mine. I don't know about Cash's [Wheeler]. But our first contract for the main roster was $125,000, $150,000, $175,000 across the three years and that was it, you know."
Even though $125,000 is a decent base salary, Harwood stressed that it's not as much as you might think. Expenses such as food, hotels, rental cars, and ring gear were coming out of their own pocket. So when considering that they were on the road four or five days a week, the costs start to add up. As a result, Harwood and Wheeler would split expenses in order to save. But why not just work less and collect the paycheck? That's just not how Harwood is wired.
"When I heard a lot of the fans say they could've just sat back and had catering and made their money, it's not that simple man," he explained. "Money is one thing. But there's always been something that I've wanted to do for professional wrestling and being there at that time was not gonna allow me to do that."
FTR left WWE in 2020 and joined AEW shortly after. Although, the duo is taking some time away from the ring to consider their pro wrestling futures.
If you use quotes in this article, please credit "FTR" with an h/t to Wrestling Inc. for the transcription.