Charlotte Flair 'Overwhelmed' By SmackDown Comeback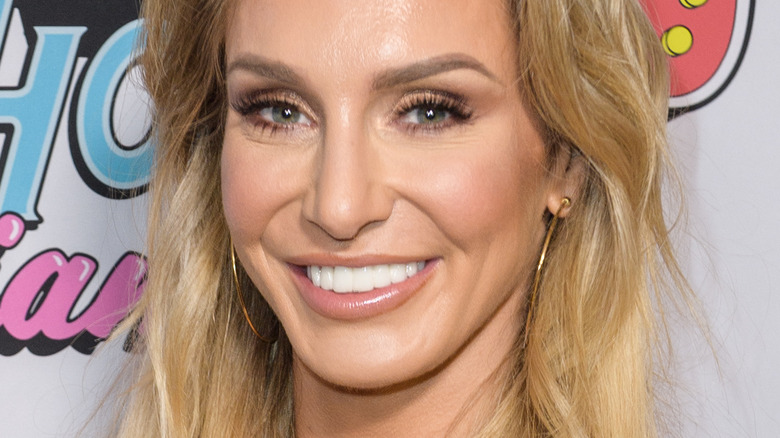 Jason Koerner/Getty Images
Charlotte Flair surprised many when she returned on the December 30 episode of "WWE SmackDown" and quickly defeated Ronda Rousey to regain the WWE "SmackDown" Women's Championship. Flair had been absent since May, making it her longest hiatus from television since joining WWE a decade ago. To make the appearance even more surprising, Flair returned as a babyface — a role she has portrayed several times, but not as often.
The multi-time champion recently spoke to The New York Post about the comeback, which left her with a mix of emotions. "I was very overwhelmed," Flair said. "For me to get overwhelmed out there, I'm usually controlling the emotions and the pace and where I'm at. I was just like, I had never had that comeback moment. I never had that feel-good [moment]. Maybe when I won [at] WrestleMania 32, but it wasn't a surprise. It was a big moment in my career, but no one's ever missed me. I'm always there."
Prior to her lengthy 2022 hiatus, Flair had missed six months of action in 2020 after a run as "NXT" Women's Champion. Before that, she had only missed a month or so here and there as she has been a fixture of WWE's women's division since arriving on "WWE Raw" in 2015. This return, though, was kept very secretive with only four other people in the know. Not even her father, WWE Hall of Famer Ric Flair, knew what was going to happen as he left the building before her big moment.