Former WWE Announcer Says Michael Cole Doing 'Some Of His Best Work Right Now'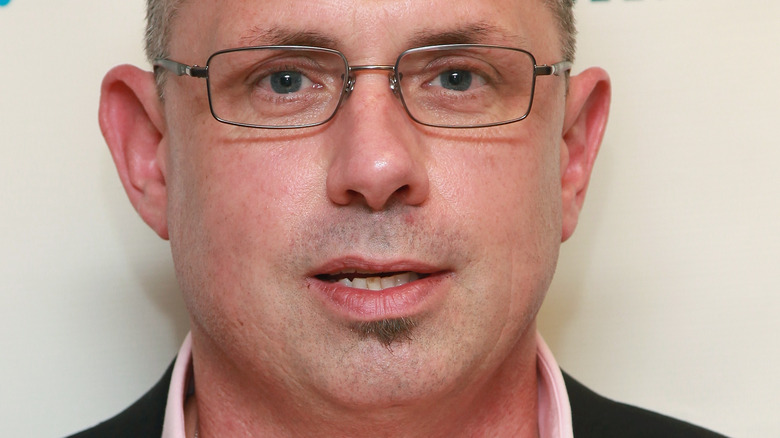 Taylor Hill/Getty Images
One WWE Hall of Famer has noticed the work Michael Cole has been doing as of late. During a new episode of his "Grilling JR" podcast, AEW announcer Jim Ross was full of praise for his former colleague, noting that the job he's been doing may have stemmed from shakeups behind the scenes after Vince McMahon stepped away from his WWE creative duties last year.
"Michael's doing a real good job," Ross said. "I don't know with Vince back how that's gonna change his approach or if there's any governors on him or limitations, but he's done some of his best work after Vince left. I don't know if that's tied together. I have no idea, maybe he's more relaxed. Maybe he doesn't have somebody in his ear blasting away. I don't know, but he's done some really good work it should be pointed out."
Ross said that Cole has had a "unique run" in WWE. He also mentioned that he's glad to call Cole a friend and said he's happy the WWE play-by-play ace is doing well. Previously, Cole noted that he and Ross initially had a rocky relationship in WWE, but there appears to be mutual respect between them these days.
Ross isn't the only one who has noticed Cole appearing to be looser on commentary. Many fans took notice of this even before McMahon was out of creative. Cole has credited Pat McAfee for making this time in his commentary career fun.
If you use any quotes from this article, please credit "Grilling JR," with a H/T to Wrestling Inc. for the transcription.