WWE Announces 15 New NIL Athletes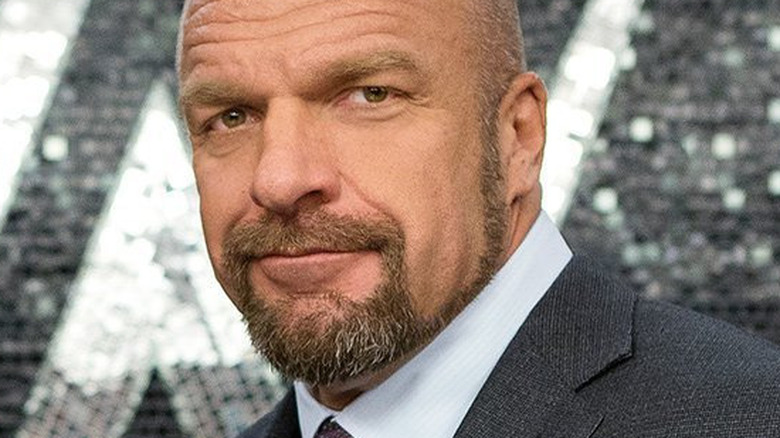 WWE
WWE announced 15 new collegiate signings on Thursday, highlighted by a two-time All American wrestler and multiple former NCAA champions. The 15 athletes WWE signed to its Next In Line (NIL) program come from sports like wrestling, football, track and field, soccer, softball, basketball, and for the first time, tennis.
"The class is highlighted by two-time NCAA All American wrestler Greg Kerkvliet from Penn State University, four-time NCAA National Champion thrower Turner Washington from Arizona State University, and NCAA Champion hurdler Alia Armstrong from Louisiana State University," WWE said in a press release. This is the third NIL class WWE has announced since introducing the program last year. WWE has now signed 45 NCAA athletes to deals through the developmental effort, which the promotion says "provides a clear pathway from collegiate athletics to WWE." Ruben Banks, who was signed in WWE's second NIL class, told Wrestling Inc. last year that the company doesn't expect much from NCAA athletes while still in college outside of staying in shape and representing the brand on social media. "A lot of us were recruited just on our appearances, and that we had the potential to be a star like that," he said.
The full list of names from WWE's third NIL class includes Abby Jacobs (South Alabama, soccer), Alexandra Jaksec (Mary Washington, tennis), Alia Armstrong (LSU, track and field), Cameron Jones (Cincinnati, football), Dee Beckwith (Kentucky, football), Greg Kerkvliet (Penn State, wrestling), Isaiah Iton (Rutgers, football), Jaiden Fields (Georgia, softball), Landon Jackson (Arkansas, football), Mady Aulbach (Youngstown State, basketball), Nick Dawkins (Penn State, football), Otoniel Badjana (Pittsburgh, track and field), Peyton Prussin (Life University, wrestling), Tori Ortiz (Oklahoma State, track and field), and Turner Washington (Arizona State, track and field).