Liv Morgan Would Like To Clear The Air About Future Ambitions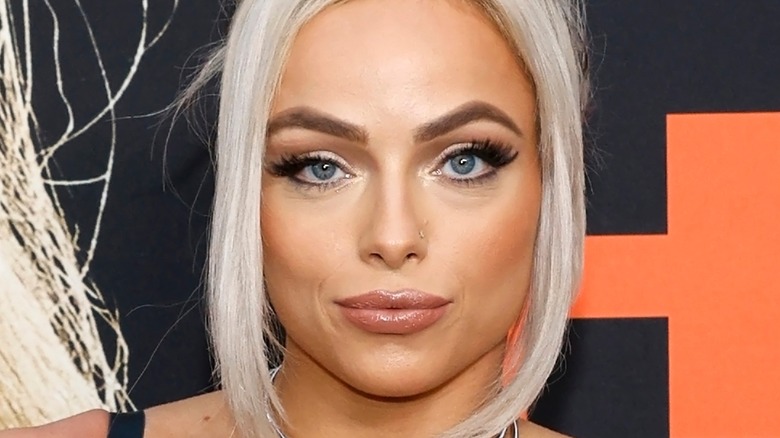 Ovidiu Hrubaru/Shutterstock
Last year, Liv Morgan revealed that she would like to join the MCU (Marvel Cinematic Universe). The former "SmackDown" Women's Champion disclosed the details after making her acting debut in "The Kill Room," which is due to be released later this year. Morgan has now opened up about what this means for her future as she pursues linking up with the major film franchise universe.
"I don't want people to think that I care less for here [WWE], or that I'm going to try less for here, or that my goals aren't the same because I'm interested in other things. It's not the case, so I just wanted to clear the air," Morgan said on the "Out of Character with Ryan Satin" podcast. "I feel, as far as WWE is concerned, everything that I do it's to bring more star power over. I'm not doing these things so I can be rich and famous and successful and be like, 'Alright, peace.'"
Morgan made her in-ring debut in June 2015 for the "NXT" brand. She is now a key player on WWE programming. The 28-year-old has shed some light on how long she plans to continue performing inside the ring. 
"I want to wrestle for as long as I possibly can, and I will," Morgan said. "Tomorrow's not ever promised, so if I can utilize this platform while I have it to start a transition into acting and other entertainment. I, of course, I want to utilize this platform while I have it."
If you use any quotes from this article, please credit "Out Of Character with Ryan Satin" with a H/T to Wrestling Inc. for the transcription.