Booker T Reveals The Thing Jerry Lawler Doesn't Get Enough Credit For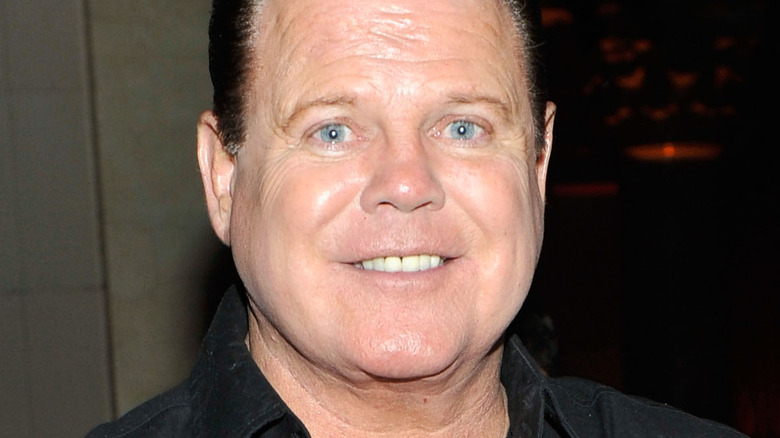 Michael N. Todaro/Getty Images
From one broadcaster to another, Booker T gives best wishes to Jerry Lawler. Earlier this week "The King" suffered a stroke at his Fort Myers home and was rushed to the hospital. The WWE Hall Of Famer is expected to make a full recovery. Booker T is pulling for his contemporary.
"I just want to send my prayers out to Jerry Lawler and the thing is, Jerry Lawler and I, we haven't been the best of friends in the world, but I don't wish no ill will on someone like Jerry Lawler," Booker told co-host Brad Gilmore on "The Hall Of Fame" podcast. "He's a guy that I respect so much, you know what I mean? And to see him in this condition man, it saddens me to the utmost man so get well and get back on your feet, Jerry Lawler."
"He gonna kick out, you know what I mean?" Booker added, saying how tough "The King" is. "He's gonna pull the straps down."
Reflecting On Lawler's Legacy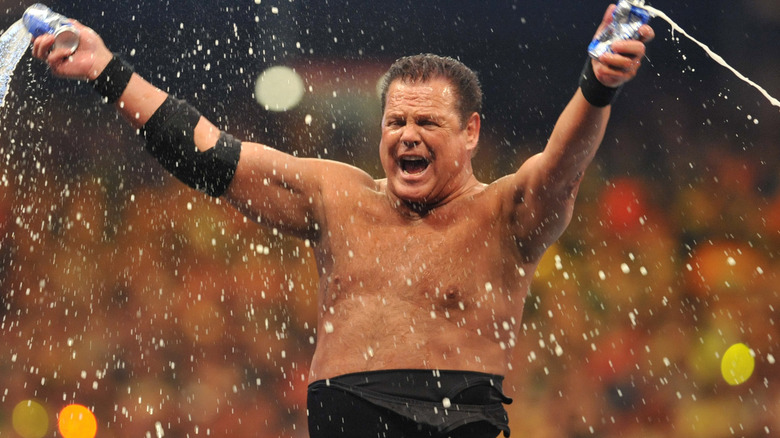 Moses Robinson/Getty Images
Booker noted that he only got to see a little bit of Lawler's in-ring career and associates his legacy with his work behind the announcers' table rather than in the squared circle due to how prolific he was as a color commentator. However, Booker made it clear that Lawler did way more for diversity in the sport than people may realize.
"I must say, I don't think Jerry Lawler gets enough credit for what he did for black wrestlers coming up throughout his time," Booker said. "One thing about Jerry Lawler is I never heard one bad thing about him from black wrestlers that came before me that worked that Memphis territory other than how much Jerry Lawler tried to help them and put them in a position where they could make some money."
If you use any of the quotes in this article, please credit "The Hall Of Fame" with an h/t to Wrestling Inc. for the transcription.