Comcast Announces Big Change For WWE Streaming Platform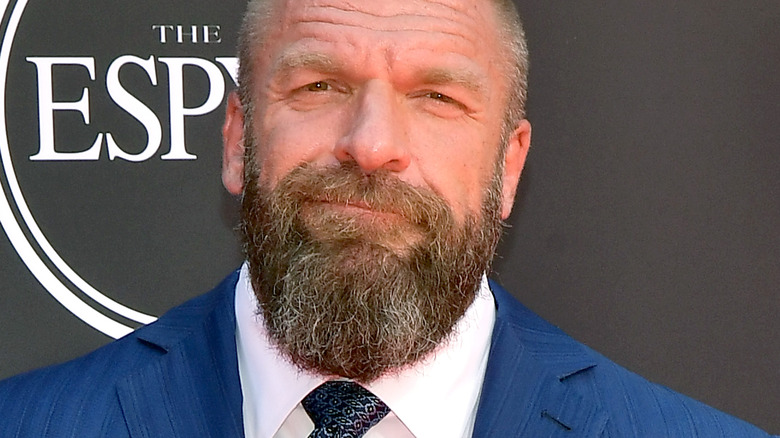 Matt Winkelmeyer/Getty Images
WWE fans who have had access to the promotion's content on Peacock via Comcast's Xfinity TV bundle may soon have to specifically sign up for an app subscription. Deadline reported Monday that Comcast will no longer grant its Xfinity TV and broadband customers free access to the Peacock streaming app, where WWE has been streaming its monthly premium live events stateside in recent years. The events stream live via Peacock at no additional cost beyond the service's monthly subscription fee.
On June 26, Comcast will remove Peacock from its bundle, meaning customers who don't have an independent subscription to the streaming service will need to sign up for one to continue watching. Peacock Premium currently costs subscribers $4.99 per month, although Comcast will reportedly give its customers the option to purchase the streaming service at a presently unspecified discount from that price. Peacock will still be offered free for six months to new customers who sign up for Xfinity.
This change could potentially cause a dip in WWE's viewership for its monthly events, as many fans receive their access to Peacock through the current Comcast bundle. Last year, WWE reported its partnership with Peacock had helped raise viewership as much as 75 percent for some events. The promotion currently boasts 11 million viewers in the U.S. each week, with a sizable percentage tuning in for the marquee premium live events each month. WWE's streaming catalog, which includes all past pay-per-views and PLEs, scheduled programming and a sprawling VOD library, also lives on the Peacock app.