MLW Announces UK Broadcast Deal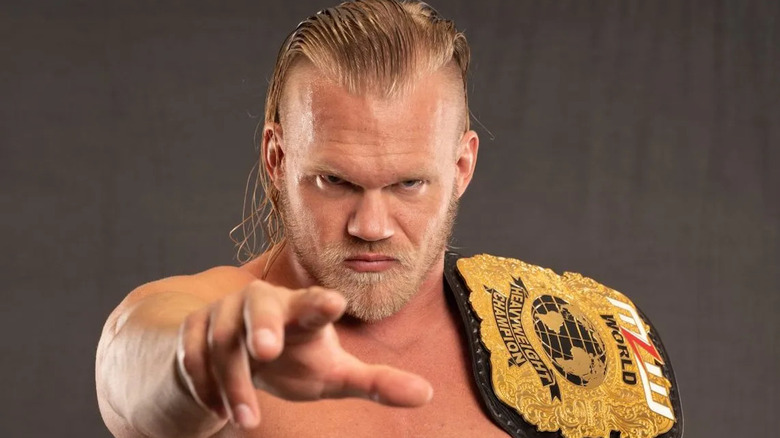 MLW
Major League Wrestling, fresh off the switch to Reelz Channel, is now making inroads across the Atlantic Ocean, with a new broadcasting deal in the United Kingdom.
MLW announced on its website that the promotion has struck a broadcasting deal with Ayozat TV and will be aired on Monday nights on SKY Channel 191 in the United Kingdom, beginning on March 6. According to the announcement, it will be the same "MLW Underground" program that is available in the United States on Reelz Channel, meaning the partnership will be able to bring the current rivalries and storylines to the fans that British cable television.
"The UK has arguably the loudest and most rabid wrestling fans in the world," Court Bauer said in the announcement, praising the relationship with Ayozat TV and SKY TV. 
The new partnership in the UK, as well as the new home on Reelz Channel have been buoying good news for the company, who were recently served a defeat in court recently when a Delaware judge dismissed MLW's antitrust lawsuit against WWE. MLW is currently amending their complaint, in the hopes of getting the litigation back on track, saying that they have "every intention" of pursuing their case against WWE. MLW is alleging that WWE interfered with MLW's previous television partnership with VICE TV, which aired MLW after their popular "Dark Side of the Ring" program, costing the company potential rights fees and other forms of exposure and revenue.