Crowbar Believes 'Macho Man' Randy Savage Would Still Hold Up In Today's Wrestling Climate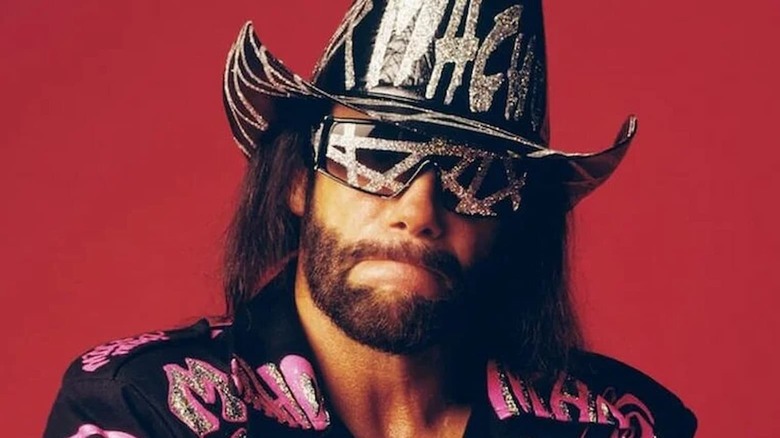 WWE
The late "Macho Man" Randy Savage earned accolades wherever he wrestled on his way to becoming a WWE Hall of Famer. This week on "AdFreeShows," former WCW Hardcore Champion Crowbar explained why Savage's style would still hold up today. He also broke down one thing "Macho Man" brought to the table that he believes many wrestlers could learn from.
"The past, if I had to pick just one, 'Macho Man' Randy Savage," Crowbar said when asked to name his favorite wrestler. "And I think he's a guy, his style would hold up today — if he knew how to base for the newer stuff and work with the younger guys, and he did just what he did."
Crowbar believes Savage brought authenticity to everything he did with his intense in-ring style. "He was so fast, so aggressive. His strikes looked real," Crowbar said. More than anything else, Crowbar loved Savage's presentation. "He knew how to play the crowd, and he had something that I think is missing in wrestling so many times — pageantry," Crowbar said, noting Savage's colorful capes, sequin headbands, and unforgettable sunglasses.
"I still watch him regularly," Crowbar said. "You can always find a little thing that he did that you could do to make your whole shtick better."
If you use any quotes from this article, please credit "AdFreeShows" with a h/t to Wrestling Inc. for the transcription.