Bayley Explains How Dusty Rhodes Helped Her Career Early On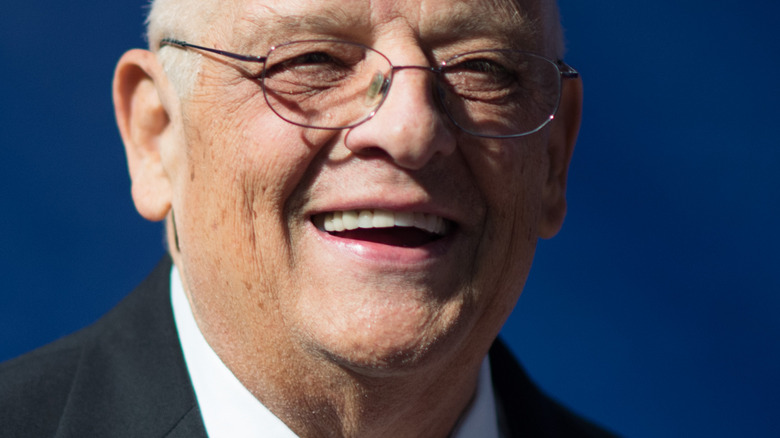 Dave Kotinsky/Getty Images
Bayley might be one of the more well-established stars on the main roster right now, but she gives a lot of credit to the late Dusty Rhodes for her journey as she said to "BT Sport" that the Hall of Famer saved her WWE career.
Rhodes' work with the "WWE NXT" roster at the Performance Center is well known at this point, with "The American Dream" having worked closely with the likes of Seth Rollins and Roman Reigns during that period of his life. Bayley is another star who benefitted from working with him and credits him for turning her career around when at one point she thought she would be fired by the company.
"I had nothing to offer except what I could do in the ring at the time, and he pushed me in promo class and brought out this character in me and brought out my personality," Bayley said about Rhodes. "At that time the women weren't really seen like that and I didn't think it was okay to be a fan and then that became my character, being the superfan. So, he definitely saved me and then I started having fun."
Bayley's superfan character proved to be a real hit with wrestling fans in "NXT," and that ended up developing into the Hugger gimmick that became popular in WWE and led to her getting a run with the "NXT" Women's Championship. She hasn't looked back since, continuing to showcase plenty of personality along the way just as Rhodes taught her, whether that be as a babyface or a heel, which she has done in recent years.
If you use any quotes from this article, please credit "BT Sport" with a H/T to Wrestling Inc. for the transcription.