Labor Attorney Explains How WWE Superstars Could Challenge Their Independent Contractor Status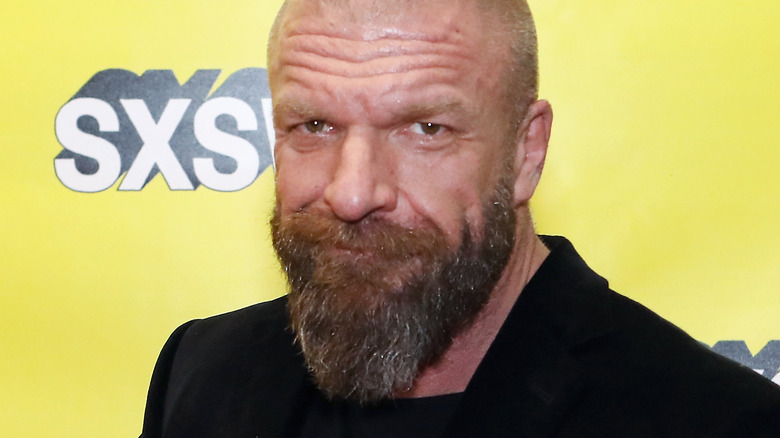 Samantha Burkardt/Getty Images
On Thursday, John Pollock of POST Wrestling and Brandon Thurston of Wrestlenomics interviewed labor attorney Lucas Middlebrook, who has a history in combat sports, most memorably defending Nick Diaz from overzealous regulators and helping Leslie Smith in her attempt to unionize the UFC roster. In the last couple of years, Middlebrook started showing more interest in pro wrestling, particularly after former presidential candidate Andrew Yang seized on the topic in the aftermath of WWE's late 2020 "Twitch ban" that resulted in Zelina Vega's brief ousting from the company. In the new interview, Middlebrook focused primarily on the ways that pro wrestlers could try to organize, something that has never come to fruition outside of Mexico's since-gutted luchador union. As explained by Middlebrook, if there were a unionization effort in WWE, the wrestlers, as an "unrepresented group," would need only 30 percent of the roster to sign union authorization cards.
"From a practical standpoint, you want to go in with more than 30 percent because you could have certain roster changes that could affect that percentage," he explained. "But that's the bare minimum that would need in order to file what they call a representation petition with the National Labor Relations Board."
If they got through those steps, WWE would have the opportunity to argue that the wrestlers weren't legally able to unionize. The obvious rationale is that WWE categorizes them as independent contractors and not employees. However, the burden of proof is on WWE to prove that the wrestlers are independent contractors as opposed to it being on the wrestlers to prove that they're employees, which would favor the wrestlers due to WWE's level of control.
'a significant amount of control'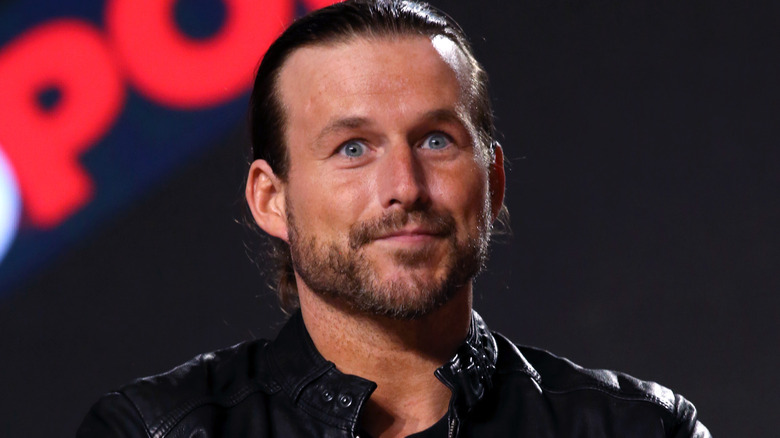 Bennett Raglin/Getty Images
Middlebrook also mentioned the aforementioned "Twitch ban," saying he felt it showed "a significant amount of control" that WWE holds over the talent.
"Now you're limiting what is supposed to be an independent contractor's ability to earn outside of their primary work for you, the organization," he explained. "I always felt like that was a big factor if it went to that independent contractor-employee analysis."
The change to requiring talent either drop their third-party content deals or divert some of the money to WWE while counting it against their downside guarantee was cited by Adam Cole as a factor for why he left the company for AEW in 2021. Pollock also asked about the move in recent years towards extending contracts to make up for time spent out of action due to injuries.
"You run into what really can be endless contracts or endless restrictions on the individual and, again, on their ability to earn outside," Middlebrook said. "A true independent contractor can serve multiple masters. That was the intent from the beginning. In my opinion, employers have used that designation unfairly to their advantage to avoid the benefits that come with employee status, the payroll taxes that come with employee status – things along these lines. And you see something similar in the UFC, too, where they can extend contracts based on turning down fights or something along those lines. [...] In both of these industries, if you've ever read these contracts, these promotional contracts, the only way to describe it is tilted one way in favor of the entity. No question about that."
If you use any of the quotes in this article, please credit POST Wrestling with an h/t to Wrestling Inc. for the transcription.