Former WWE Star Stevie Richards Responds To Well Wishers From Hospital Bed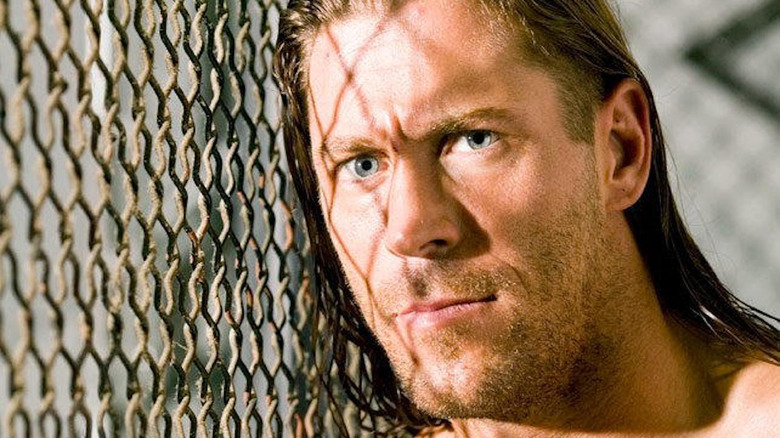 WWE
Stevie Richards says that he has felt the thoughts and prayers of his fans, as he remains in a hospital dealing with undisclosed back and spine issues.
"I want to thank everyone for [thoughts and prayers]," the former ECW Tag Team Champion said in a YouTube video. "It means the world to the both of us, my wife and myself. We'll have updates soon. No answers yet."
Richards has been hospitalized for approximately five weeks. Last week, he promised he would keep fans updated through his YouTube channel as he deals with the issues that likely stemmed from his lengthy career in pro wrestling.
Richards continued to thank his fans profusely, but also made a request of them, noting that there are many in the hospital with him that are in much worse shape or are not lucky enough to have their loved ones by their side like Richards, who has his wife helping him during his hospital stay. He asked the fans to pray for those patients as well.
Richards is famous for being in the Blue World Order in ECW. In WWE, he was the leader of the Right To Censor faction and also made a mark with his Stevie Night Heat character. But he's also no stranger to injuries, as he infamously injured his neck in a freak accident during a match with former ECW Champion Terry Funk. Richards says that the injury has had a negative effect on him over the years, but there is no word on whether his current injuries are related to that one.