WWE Women's Locker Room Is Different Now Than It Was In Her Era, Says Kelly Kelly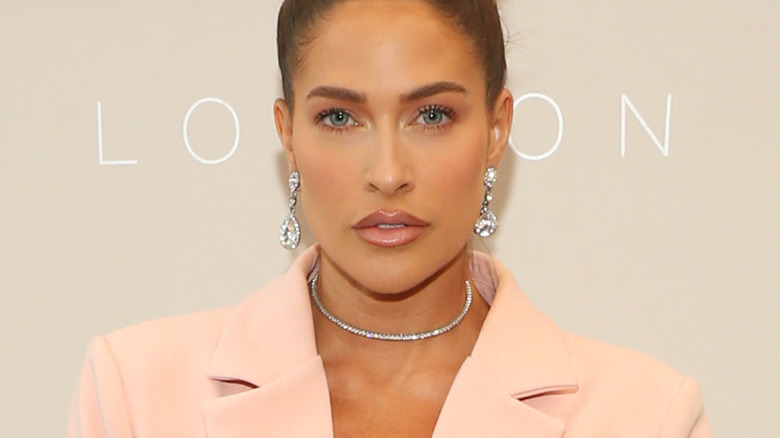 Phillip Faraone/Getty Images
Former WWE superstar Kelly Kelly has explained why she feels the current WWE women's locker room is different from the era when she performed on a full-time basis. Kelly got to experience what it was like behind the scenes in WWE nowadays as she appeared in the 2018, 2020, and 2022 women's Royal Rumble matches.
Kelly was a guest on a recent episode of "The GAW TV Podcast," where she revealed the difference between the women's locker room during her active WWE years and the atmosphere now.
"It's very different," Kelly said. "I feel like when we were there, all the girls, we were so close, tight-knit," Kelly said. "Maybe they are. I just know when we were there, it was just like everybody was together talking in the locker room, sitting down. Then I feel like when I went back, no one was really in the locker room. Everyone was kind of doing their own thing." Kelly noted that she feels the current environment in the WWE women's locker room is "totally fine," but it's simply different.
She admitted that she was nervous for all three of her Royal Rumble match appearances and said there was a lot of pressure on her, being a known name of the past, to perform well. The former WWE Divas Champion also mentioned the unknown factor of working with stars she had never met before. She said it was nerve-racking, and all she thought about was getting her spots in quickly and getting out.
If you use any quotes from this article, please credit "The GAW TV Podcast" with an H/T to Wrestling Inc. for the transcription.