Paul Wight Lists John Cena, Brock Lesnar And Mark Henry As The Strongest Wrestlers He's Faced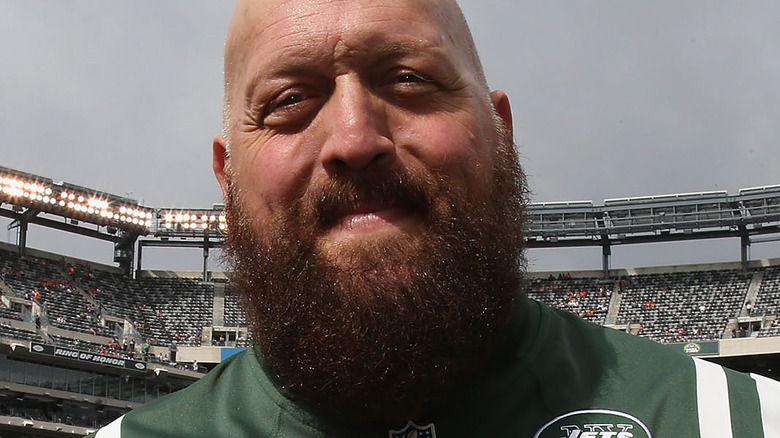 Al Pereira/Getty Images
When it comes to powerful and strong professional wrestlers, AEW's Paul Wight is one of the most obvious people that spring to mind, with the veteran having dominated throughout his years in the ring. 
While he might have spent the majority of his career throwing others around the ring, there have been times when he has been on the receiving end of that, and he told "Deuce & Mo" that John Cena, Mark Henry, and Brock Lesnar are the three strongest he has shared the ring with. Wrestling is all about trust, and for Wight, when it came to putting his body in the hands of others, he believes there "was never any jeopardy" with the three men he labeled as the strongest inside the ring.
"Mark Henry used to treat me like I was a stuffed animal toy," Wight said. "John Cena was like climbing on a piece of workout equipment in a gym because he was just so stable. And Brock Lesnar was so explosively powerful, Brock grabs you so fast you don't have time to realize what was happening to you until after it was already over."
Those three men weren't the only ones that Wight has been impressed with throughout his career though, as he also had positive things to say about Goldberg and Kane. He got to work against Goldberg earlier on in his career and made it clear that he "is very strong," while he also had special praise for Kane. "Kane is another one that gets into that mutant strength range."

If you use any of the quotes from this article, please credit "Deuce & Mo" with a H/T to Wrestling Inc. for the transcription.