Sam Adonis Thinks The 'Wrestling War' Between WWE And AEW Is 'Pretty Fictional'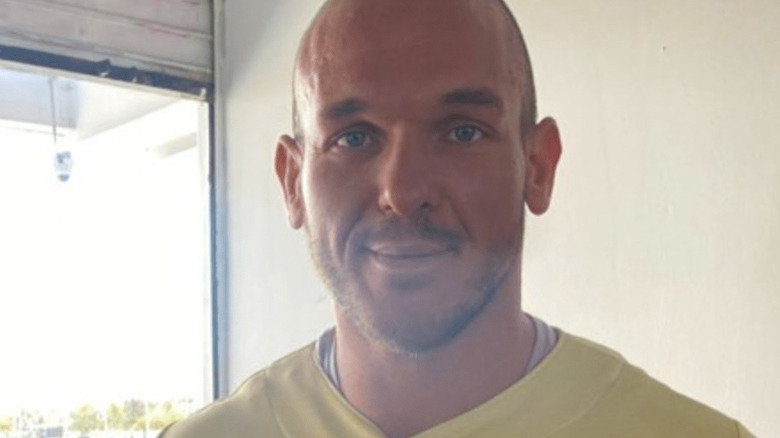 Sam Adonis/Instagram
WWE vs. AEW captures the attention and emotion of many wrestling fans online, but Sam Adonis thinks it's all complete fiction. In an interview with "Wrestling Epicenter," Adonis gave his views on the "competition" between AEW and WWE.
"I think right now there's a fictional narrative that there's a wrestling war happening. Which is not really the case at all. I think everybody has an agenda now, every newspaper, every website, everybody needs to get their sales," he said. "They're painting these fictional battle lines, and trying to tell everybody that you're not supposed to like this one if you like that one. Overall, being on a major national television is huge news."
Major League Wrestling on Reelz is, in Adonis' opinion, going to be good for stars now and in the future. He noted that although the independent scene is "more lucrative than it's ever been," there will always be people looking to stay relevant. He said he sees MLW attracting high-level talent, and that it's good for them above all to be on national television.
"Everybody wants to sign the big contract. Everyone wants to get paid as much as they can get paid. Until you have something to offer the major wrestling promotions, they're gonna pay you what they wanna pay you," Adonis said. "As long as AEW keeps climbing the ladder and has big TV deals and is able to offer some incentive for people to stay and to grow, next thing you know, you have some pretty valuable talent. Next thing you know, it's, 'Okay where's he going? Is he going to AEW or WWE?' Then wrestling gets really exciting again."