Ian Riccaboni Celebrates Major Milestone As ROH Play-By-Play Commentator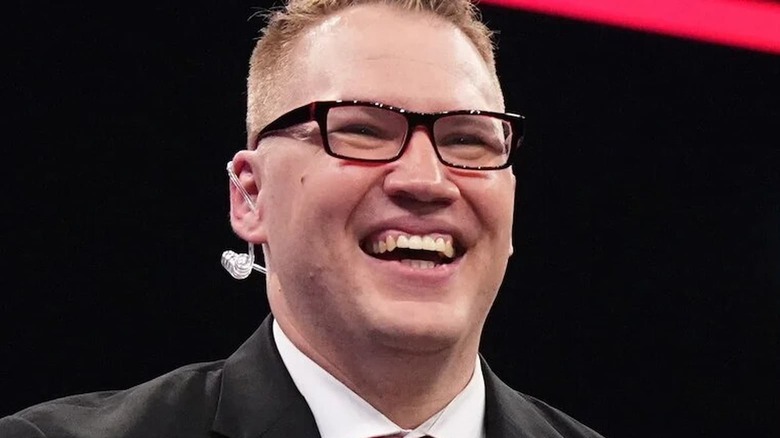 ROH
Ian Riccaboni has plenty of professional broadcasting experience, dating back to 2012 when he became part of [Philadelphia] Phillies Nation TV. Since January 2015, he's been calling matches for Ring of Honor, and on Thursday night, here reached a milestone — or at least, he thinks he did. Yesterday morning, Riccaboni tweeted a note with the headline "271! Maybe?" before revealing why that number was so significant.
"Last night was my 271 episode (I think? ...) of ROH television," he began. "This would mean I called more ROH TV than anyone else. This means the world to me. Just want to share my gratitude for the opportunities and fun throughout the years!"
Riccaboni questioning whether it truly was 271 episodes was chalked up to the "non-traditional" schedule of ROH television during the pandemic. 
But if it isn't 271 yet, well, just let him have this one anyway. After all, it probably will be soon enough. "And if for some reason the math is not quite right, don't tell me until it is and I'll just retweet this out," Riccaboni's tweet concluded.
In addition to his work with ROH, Riccaboni has done some commentating for New Japan Pro-Wrestling. He also has appeared on AEW programming to call specific ROH matches, and in 2022 he called pay-per-view matches for ROH, AEW, GCW, Impact Wrestling, and NJPW.