Vince McMahon Reimburses WWE For Costs Relating To Hush Money Payments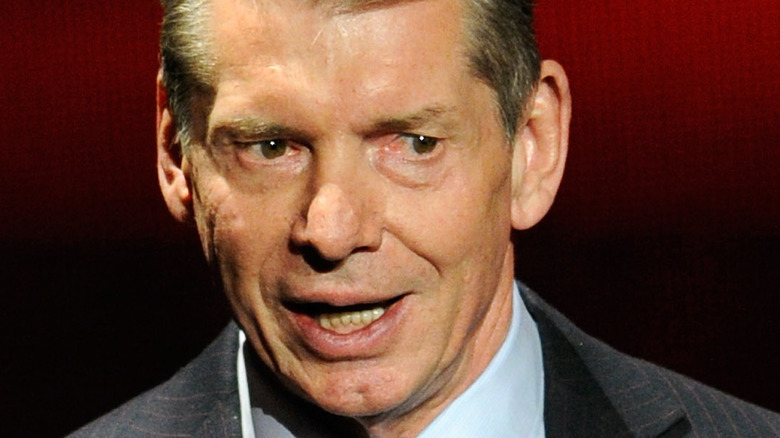 Ethan Miller/Getty Images
WWE Chairman Vince McMahon has paid the company $17.4 million for costs related to the sexual misconduct allegations and subsequent investigation against him, according to an SEC filing made by WWE on Friday, March 24.
Per the filing, the reimbursement was for "the costs that have been incurred and paid by the company and/or its subsidiaries, through Jan. 31, 2023, in connection with and/or arising from the investigation conducted by a special committee of the company's board of directors." WWE's Board of Directors formed a special committee to McMahon's alleged hush money payments in exchange for silence regarding affairs and misconduct. According to Variety, McMahon paid out $19.6 million dating back to 2007 in costs pertaining to the allegations made against him by the women.
However, now that McMahon has reimbursed the company, it seems that the investigation has finally come to an end — at least for now. It remains to be seen if further action will be taken against McMahon in the future, but for now, the sale of WWE appears to be the main priority behind the scenes in the company. 
McMahom came out of retirement and reinstated himself to WWE's Board of Directors back in January as he plans to oversee a potential sale of the company. Following his return, Stephanie McMahon stepped down as the co-CEO of WWE. The status of the sale is unclear as of this writing, but Nick Khan recently revealed that the company could be sold in the first quarter of 2023.