Johnny Knoxville Backstage At WWE WrestleMania 39, Explains Why He Still Doesn't Like Sami Zayn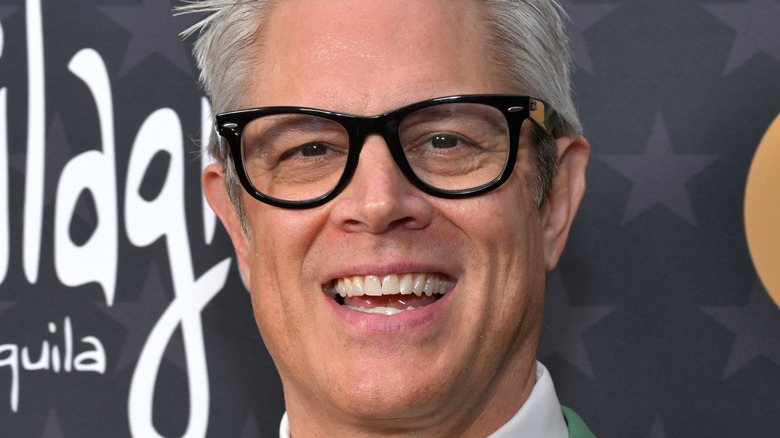 Michael Kovac/Getty Images
"Jackass" star Johnny Knoxville was backstage tonight at WrestleMania 39 and shared his opinion on his former rival Sami Zayn, who, along with Kevin Owens is set to face the Undisputed WWE Tag Team Champions The Usos at the "Grandest Stage of Them All." 
Knoxville and Zayn faced each other at last year's WrestleMania in an Anything Goes Match, which Knoxville won. Before WrestleMania 38, Zayn had eliminated Knoxville in the 2022 men's Royal Rumble match. 
A year later, Knoxville is still holding a grudge against a "changed" Zayn. While speaking with Cathy Kelly, Knoxville called Zayn a "snake in the grass" and hopes that The Usos destroy him.
"I can't stand looking at Sami to this day," said Knoville. "Like he's a snake in the grass. He's a wolf in a sheep's clothing. Like the only hatchet I want to bury is in his back. It's like he's a good guy now, and they thought Bernie Madoff was a good guy too. And Kevin Owens, who I think is a good guy, is just going to get pulled down by Sami Zayn like he pulls down everyone else. Yeah, I don't know what's going to happen, I just know that The Usos are going to bang on Sami like a bottom of a bottle of Heinz 57, and I'm here for it."
The Undisputed WWE Tag Team title match will take place during night one of WrestleMania 39. Other matches slated tonight include a huge match between WWE "SmackDown" Women's Champion Charlotte Flair and Rhea Ripley for the title, and Rey Mysterio vs. his son Dominik.